Till November 3rd 2020 Overwatch Halloween Terror is active. You will have a lot of opportunities to get great spooky cosmetics. And in this post, you will learn about all Halloween Skins in Overwatch available in 2020.
Halloween Terror 2020 Skins List
As any time before there are 3 weeks of Halloween Terror in Overwatch during which you can get skins for playing any competitive game mode (Quick Play, Competitive Play, or the Arcade). Halloween Terror 2020 Skins List is the following:
Fantasma Sombra
Week 1
OCTOBER 13 – 20
Win 9 games from 13th to 20th October to get Fantasma Sombra skin.
Stone Brigitte
Week 2
OCTOBER 20 – 27
Win 9 games from 20th to 27th October to get Stone Brigitte skin.
Ragdoll Echo
Week 3
OCTOBER 27 – NOVEMBER 3
Win 9 games from 27th to 3rd November to get Ragdoll Echo skin.
During Halloween Terror 2020 Fantasma Sombra skin, Stone Brigitte skin and Ragdoll Echo skin can be obtained only for completing weekly challenges that we described above. But there are a lot of other Halloween Skins that you can buy or get in loot boxes.
Overwatch Halloween Skins
Here you'll see all Overwatch Halloween skins that are available in the game except Halloween Terror 2020 Weekly Challenges Skins. In addition, to weekly challenges skins, there are also five more legendary skins added during Halloween Terror 2020.
Halloween Terror 2020 Legendary skins
Dai-Tengu Hanzo, Flying Dutchman Sigma, Karasu-Tengu Genji, Shin-Ryeong D.Va, and Werewolf Winston are also new skins in Overwatch but you can get them in loot boxes or buy for in-game currency.
Overwatch Halloween Legendary Skins (previous years)
Here is the list of all other Overwatch Halloween Legendary Skins. Some of them where a part of Halloween Terror 2019 and could be unlocked only in weekly challenges as well. But this year you can easily get them in Halloween loot boxes and for in-game currency.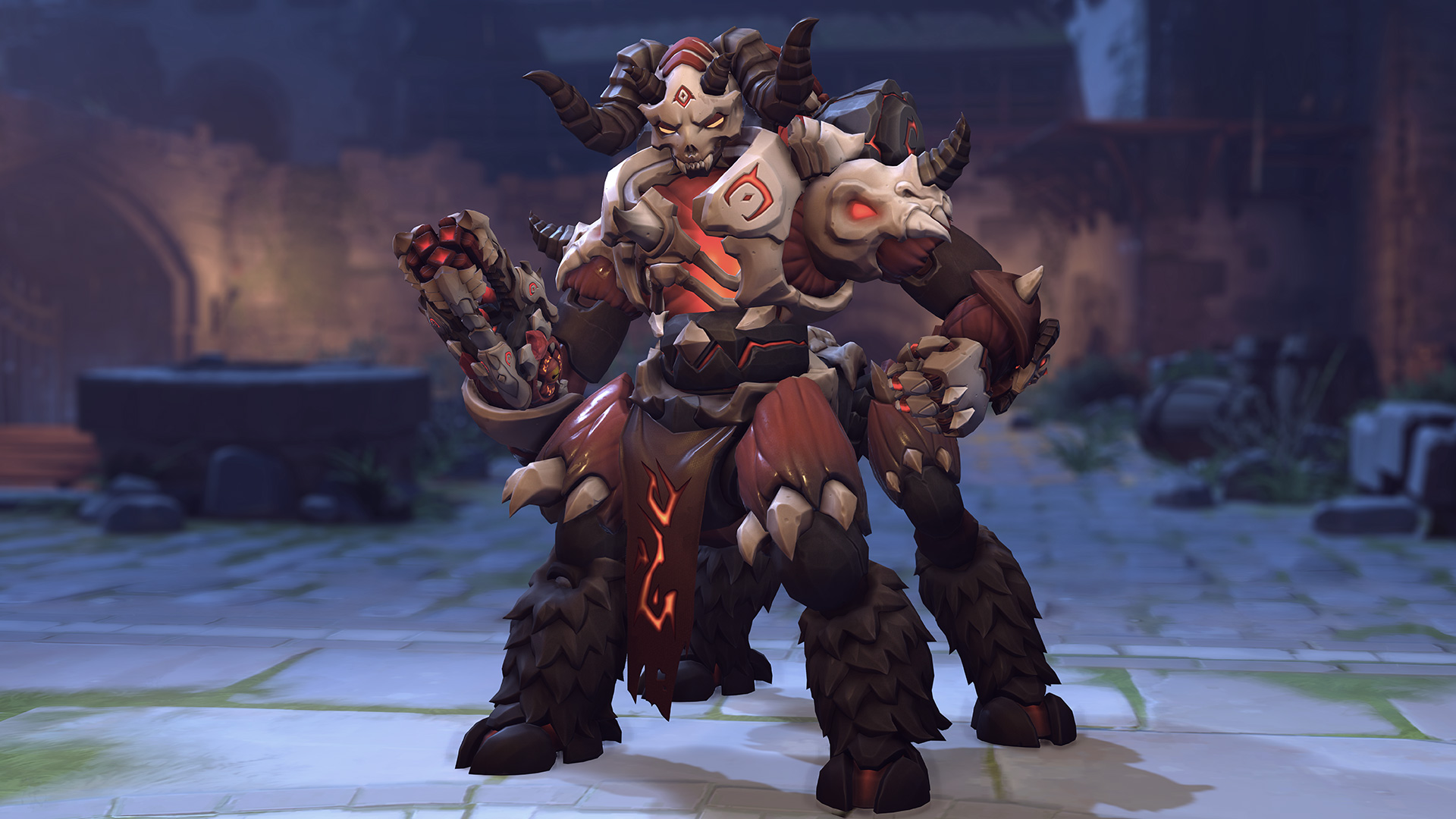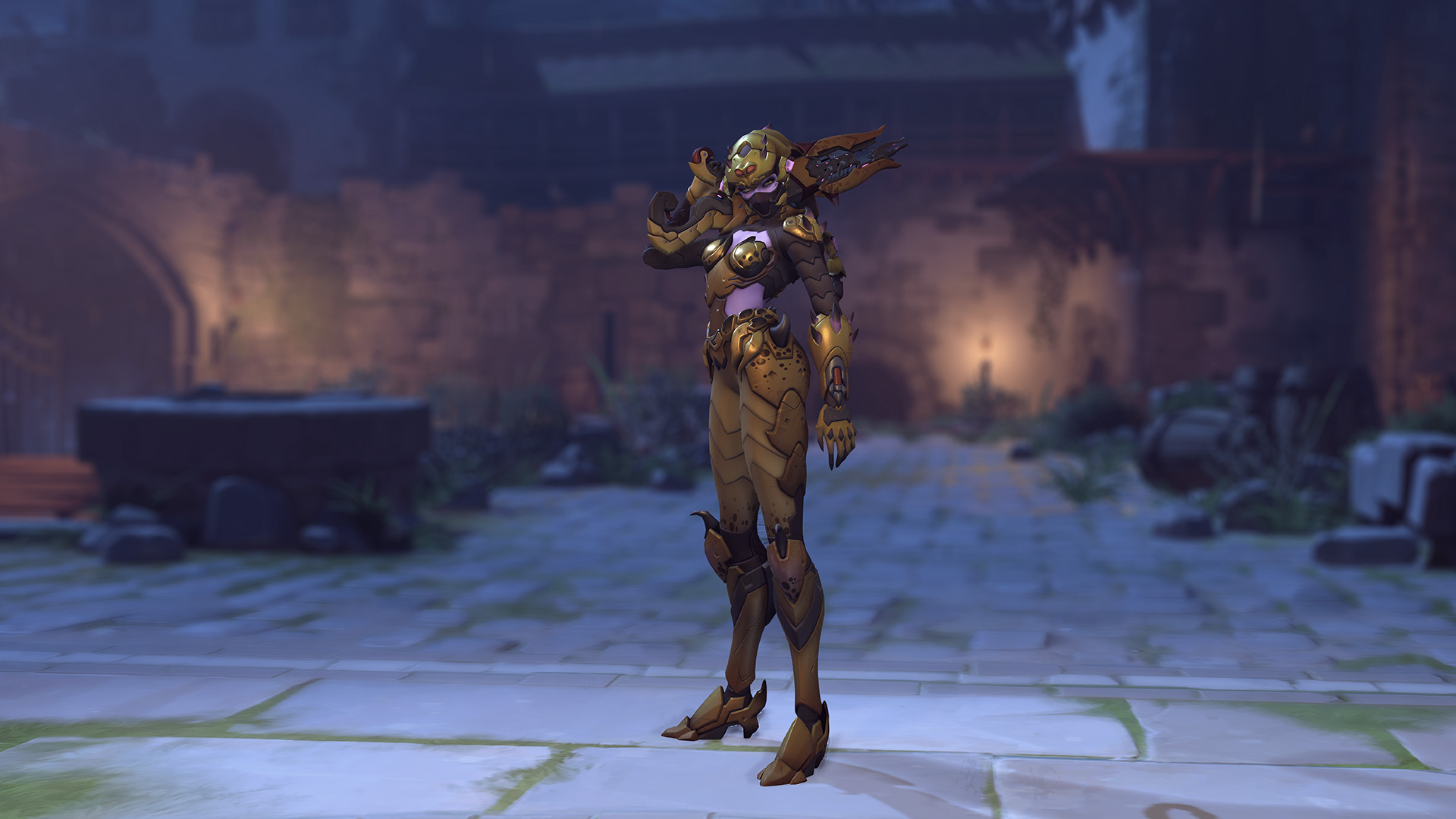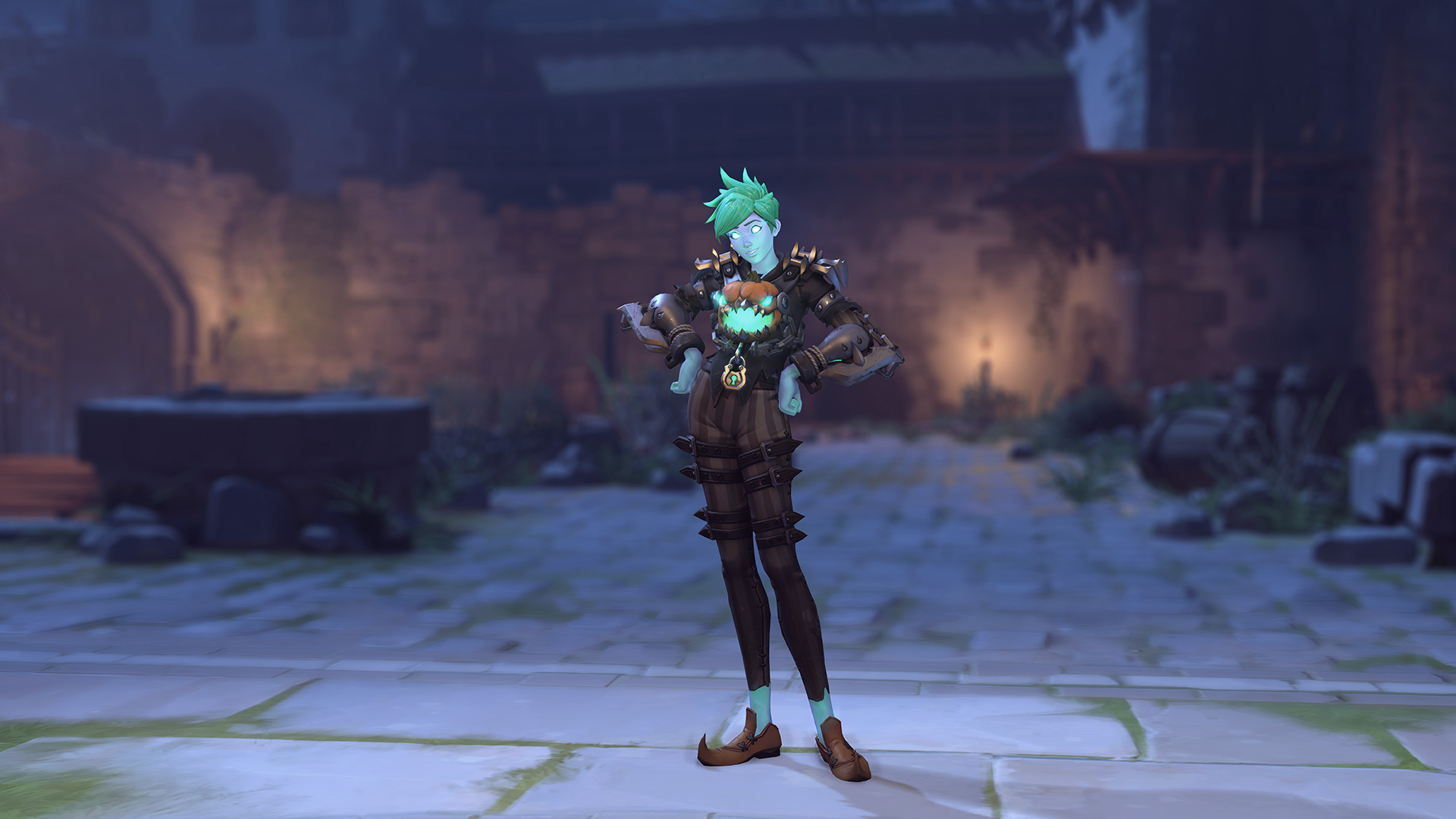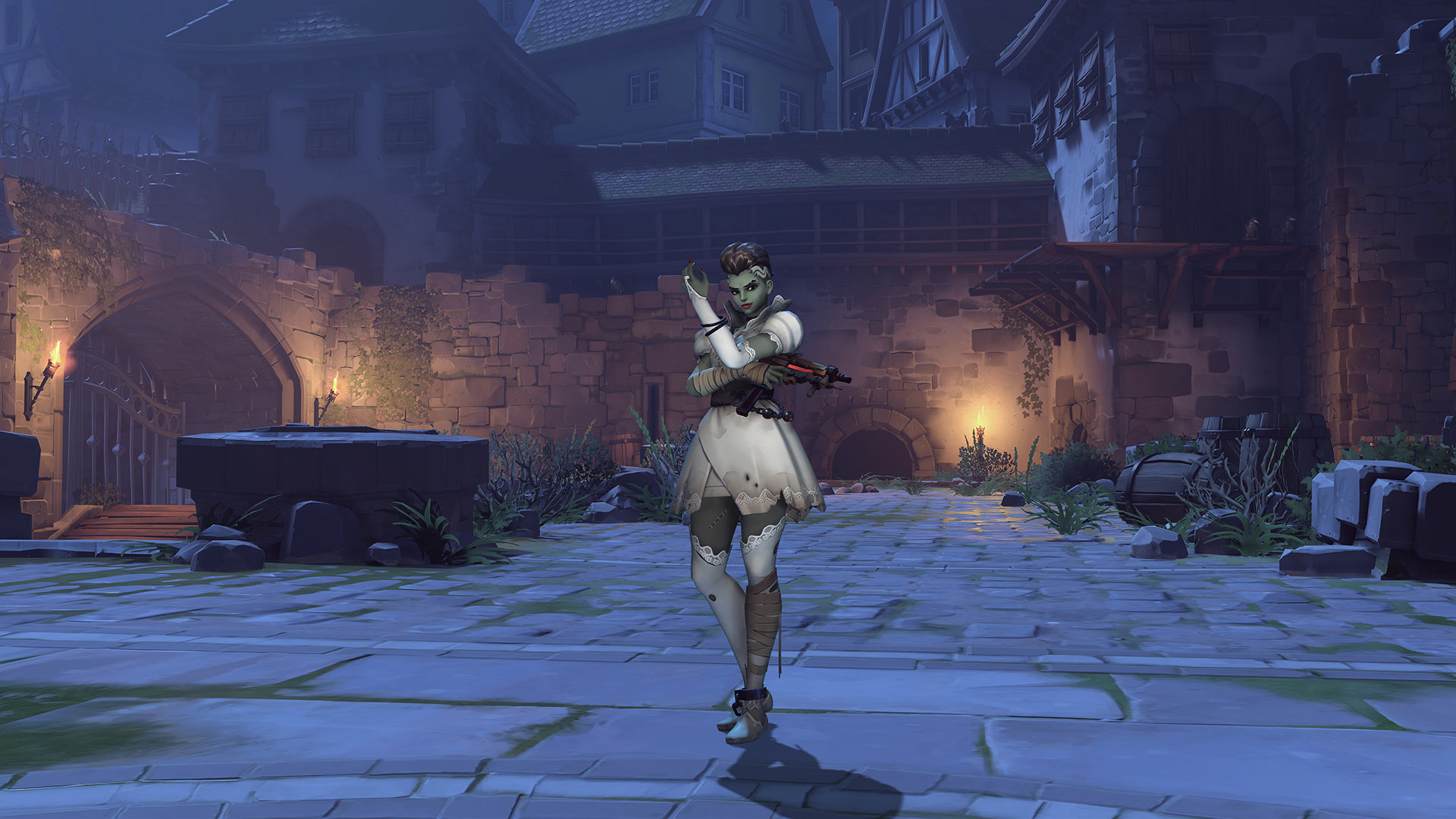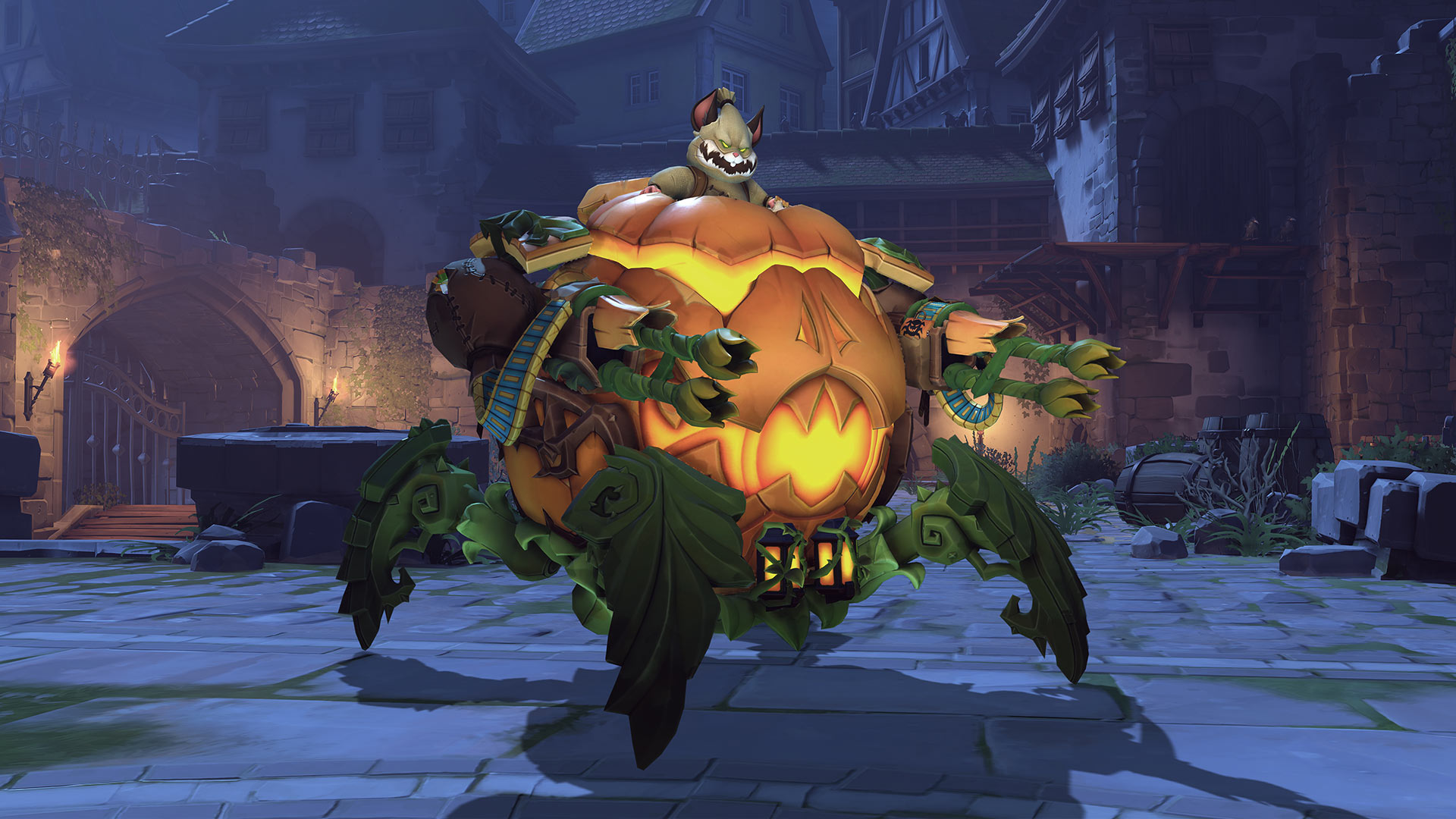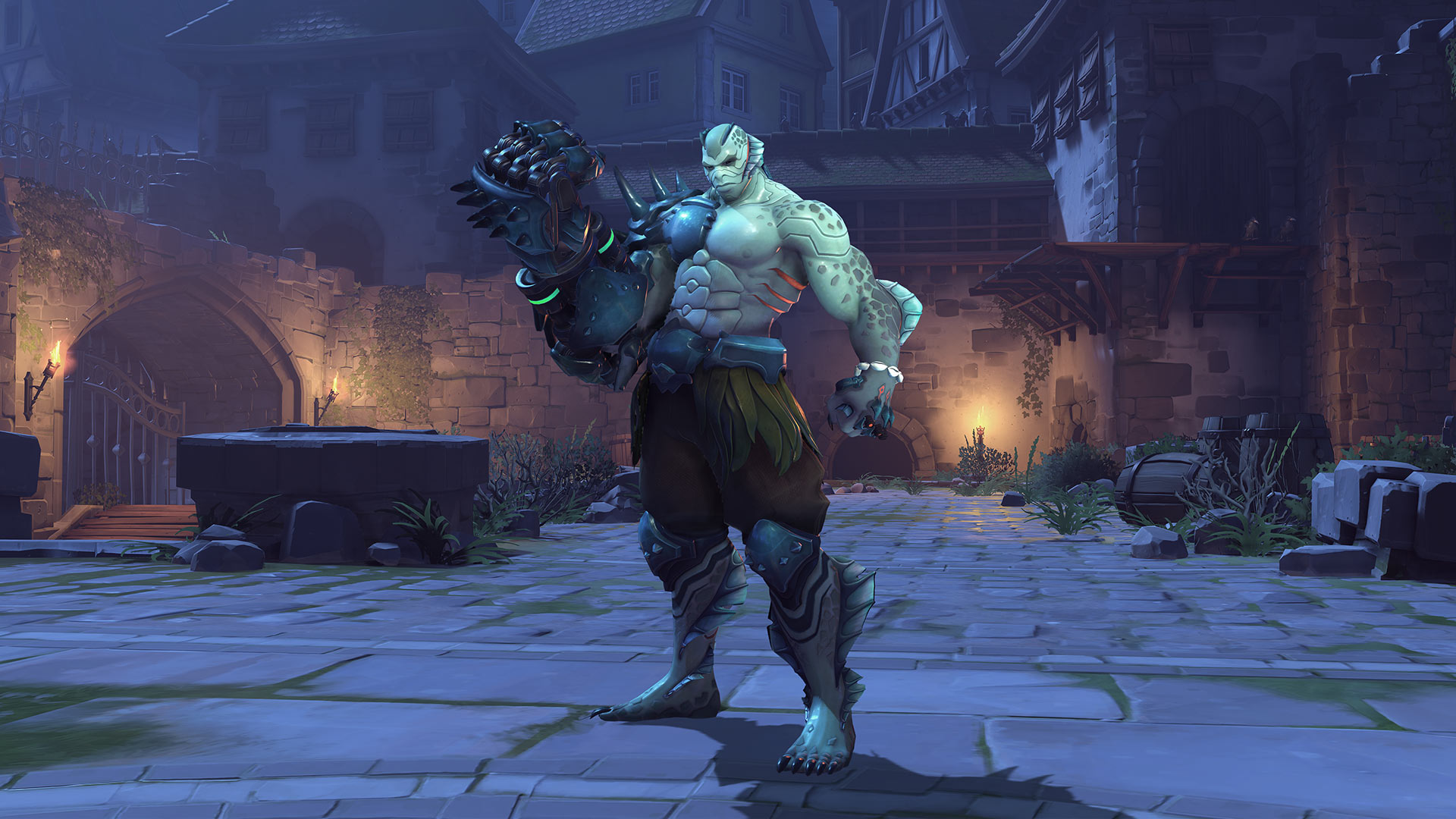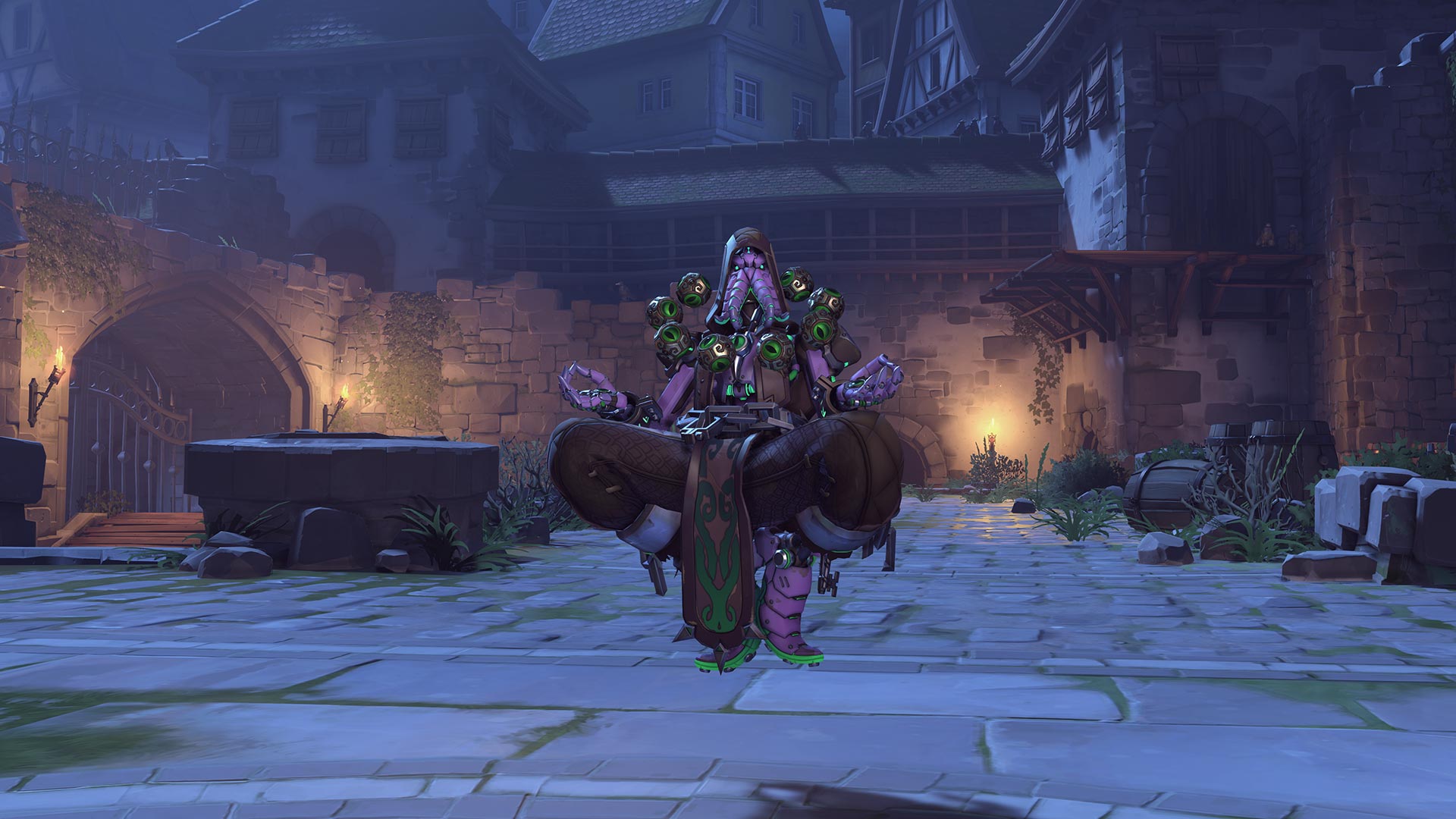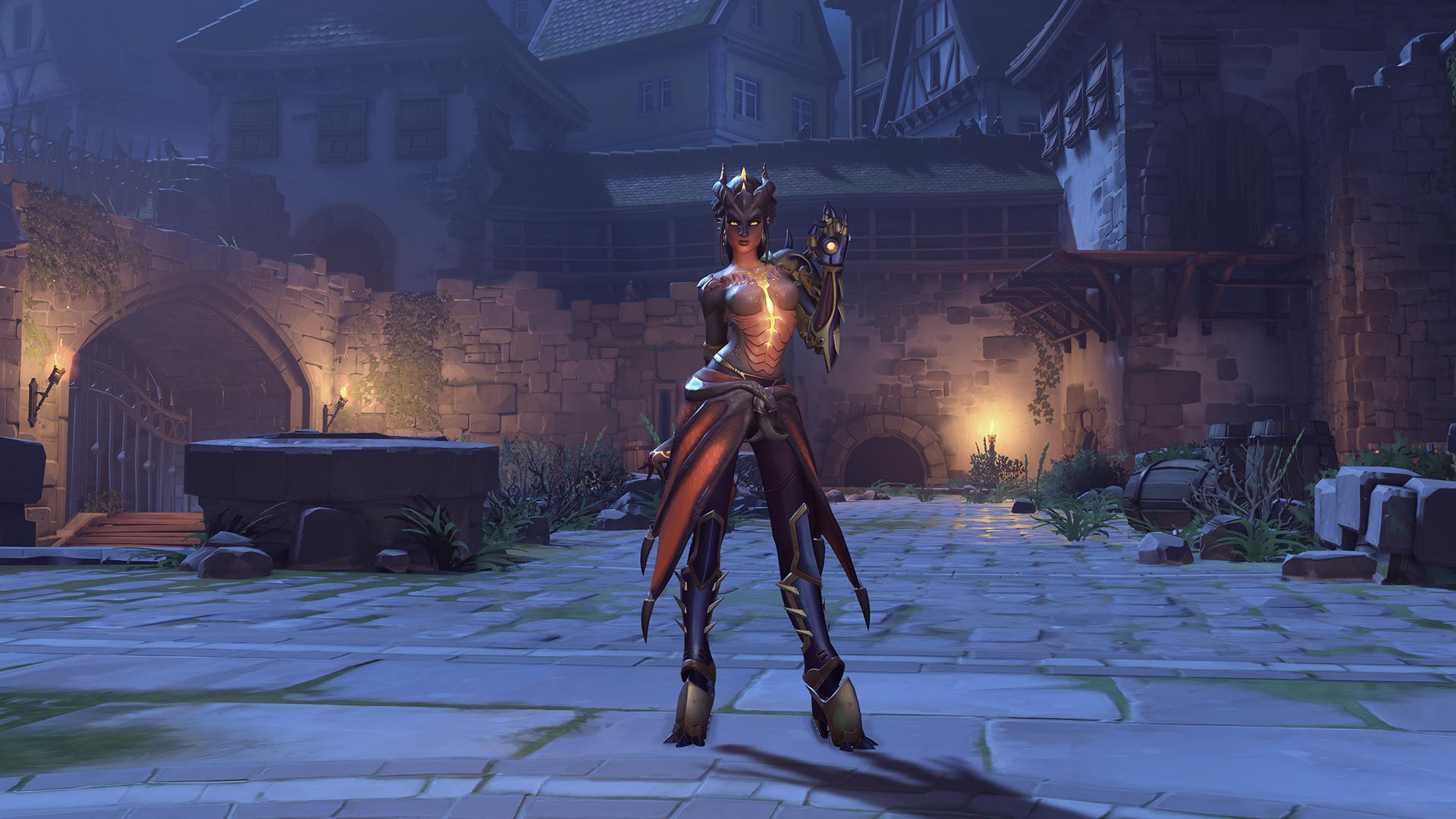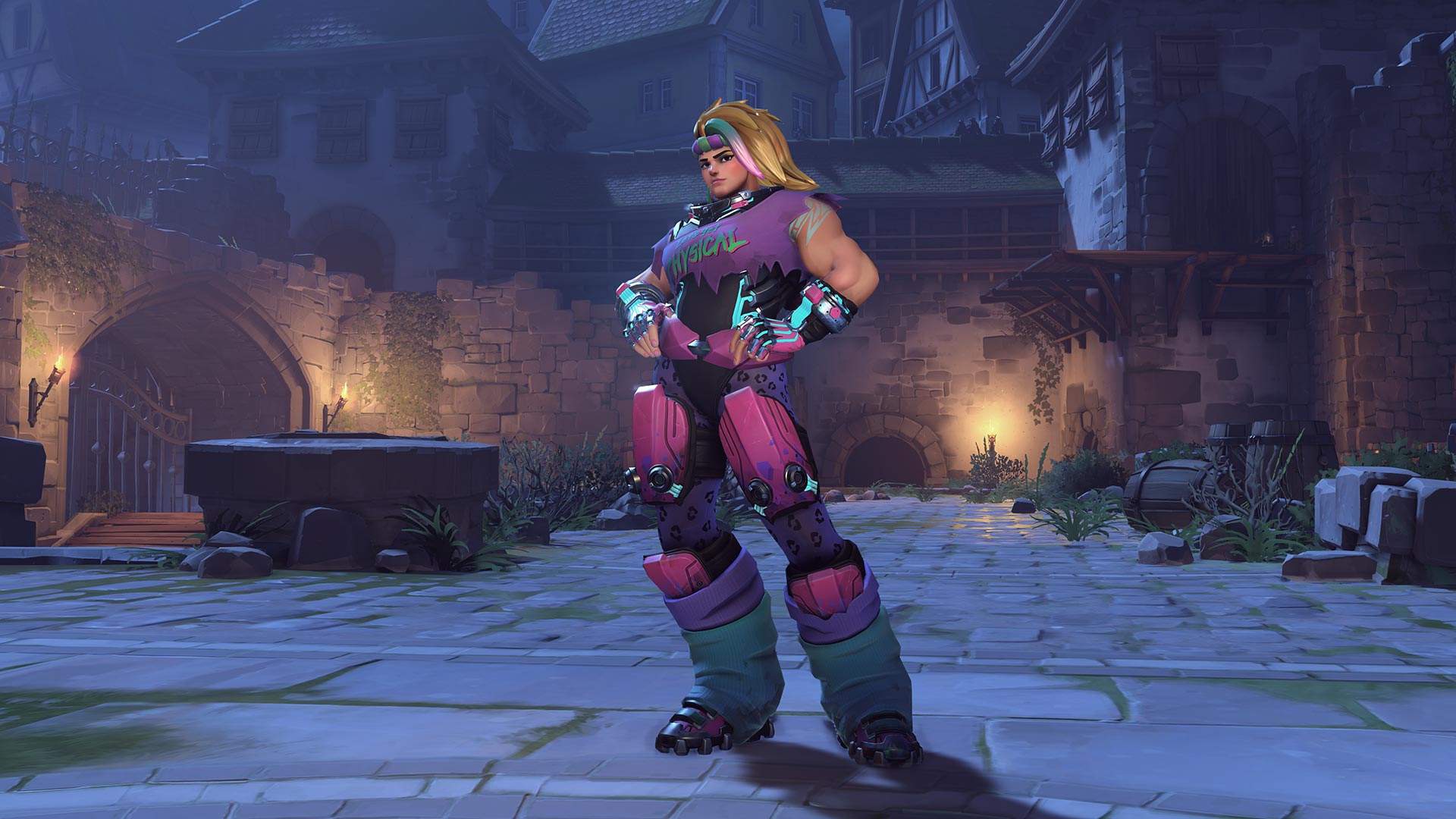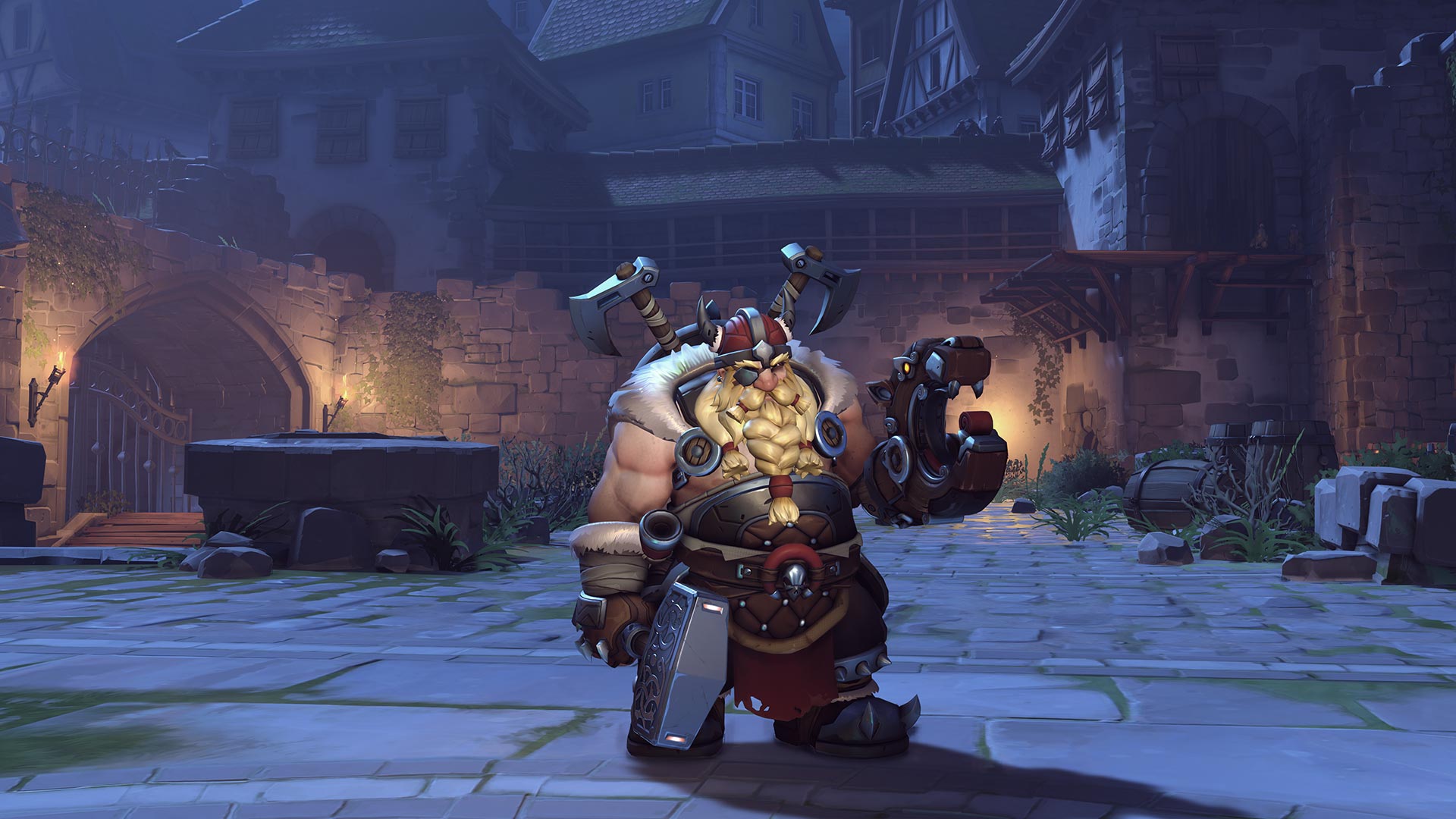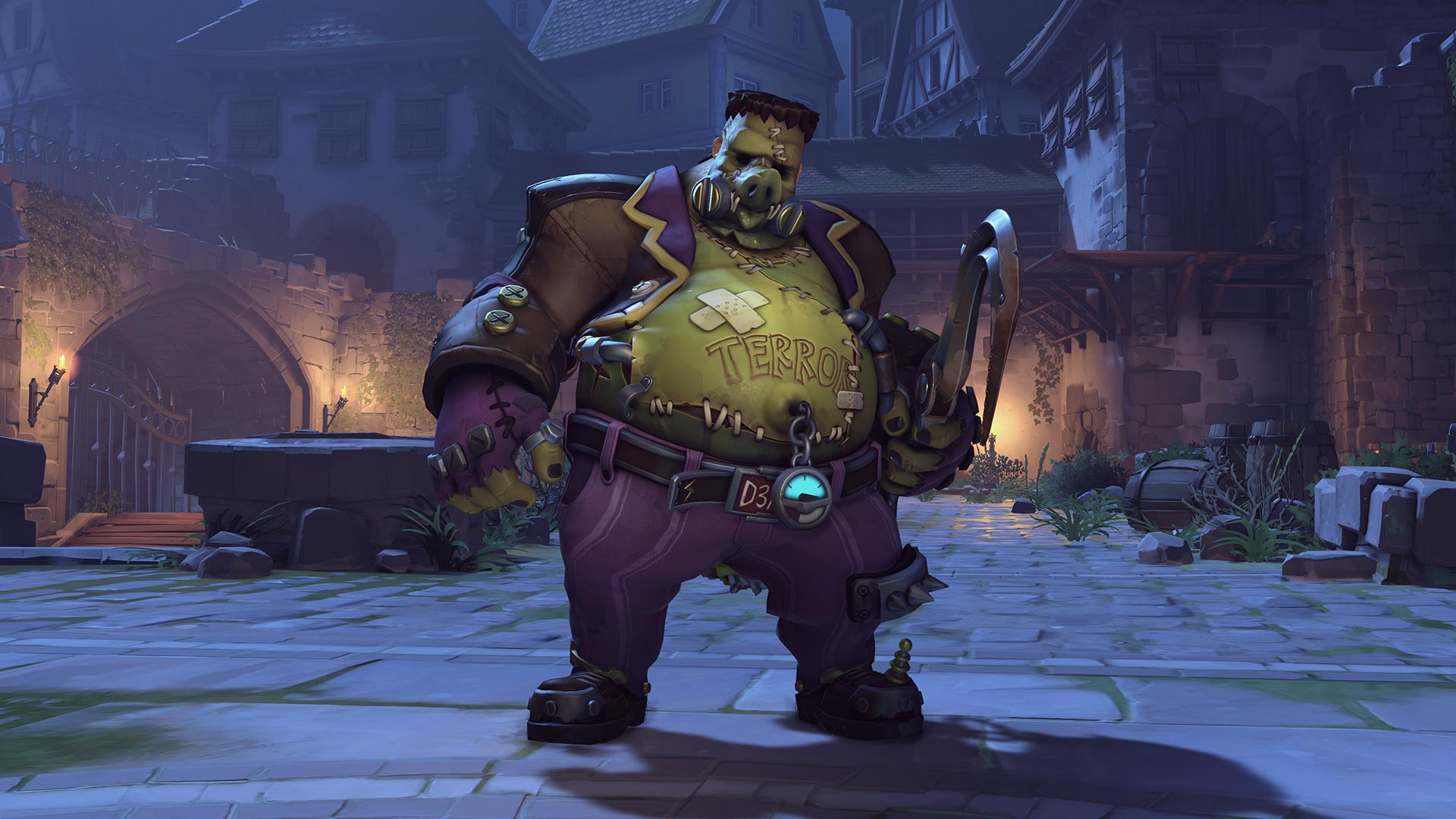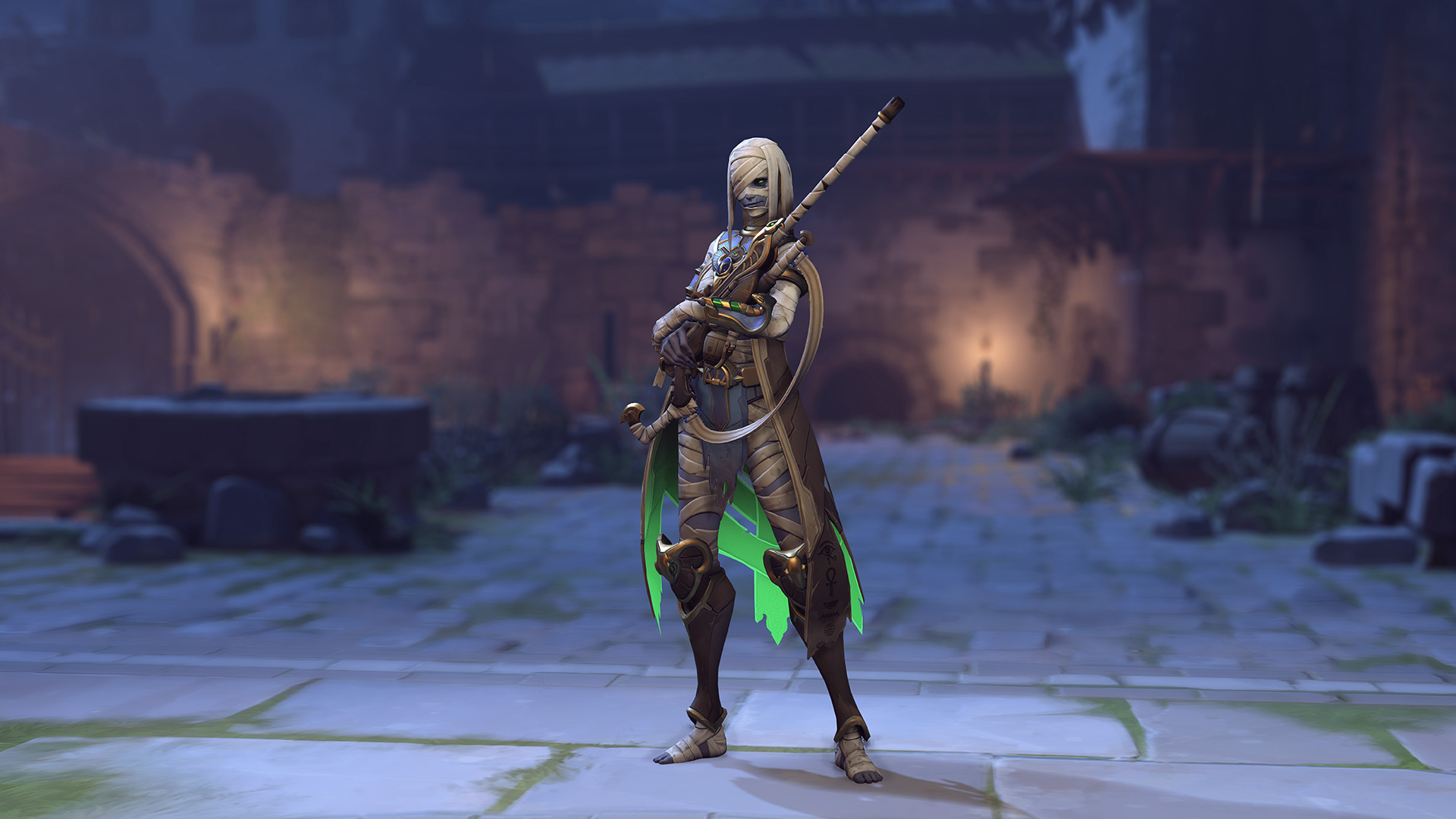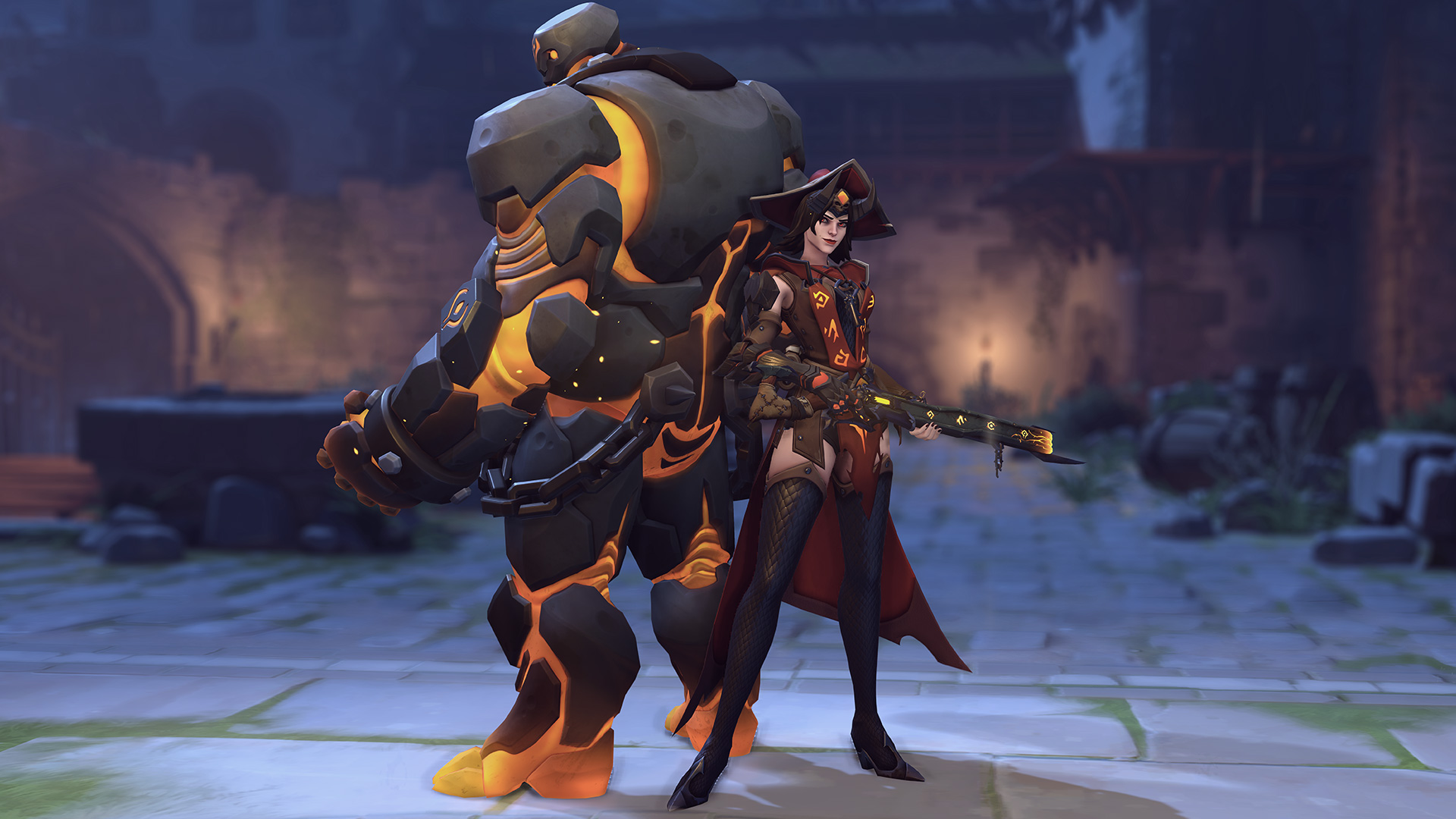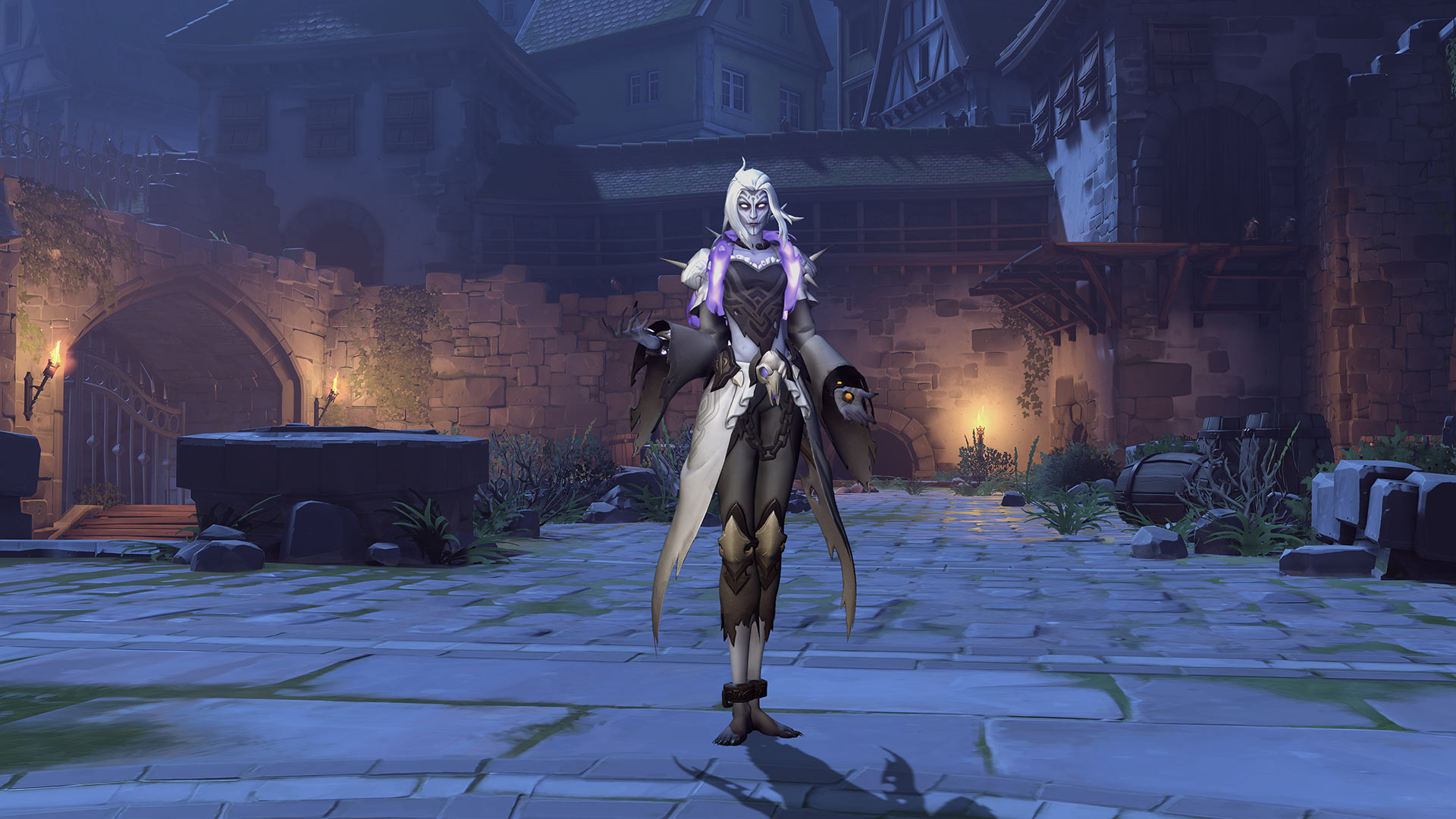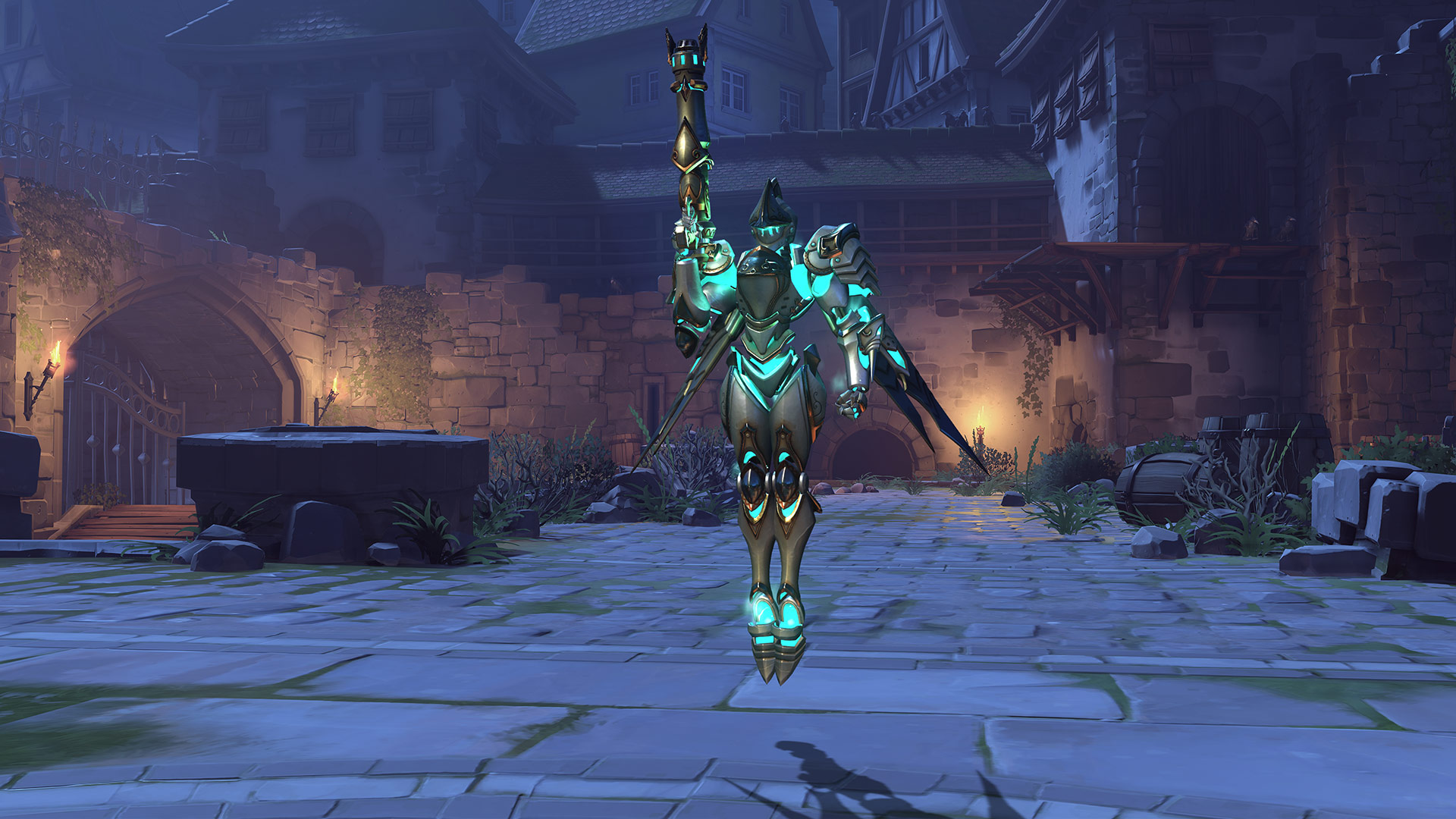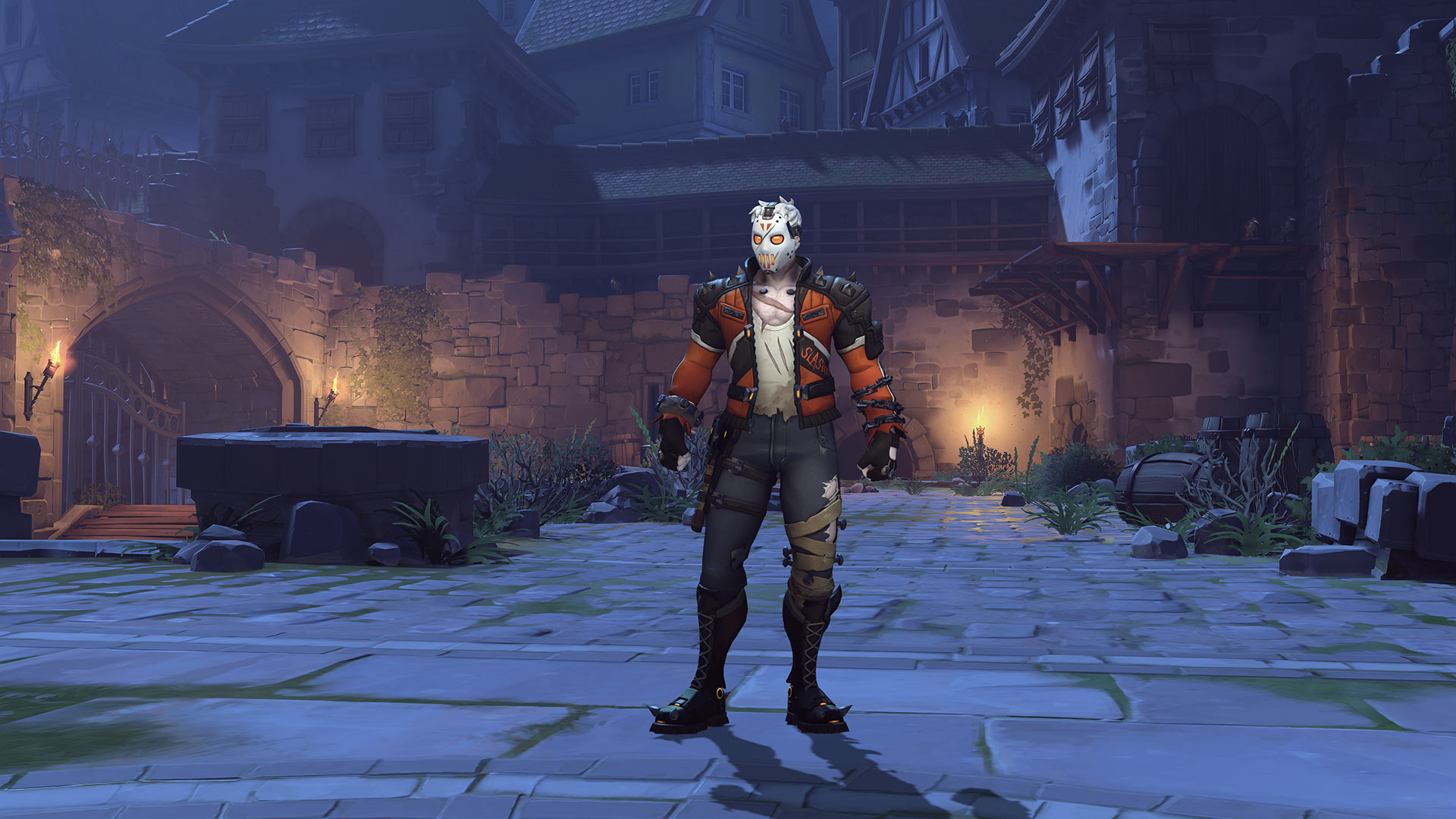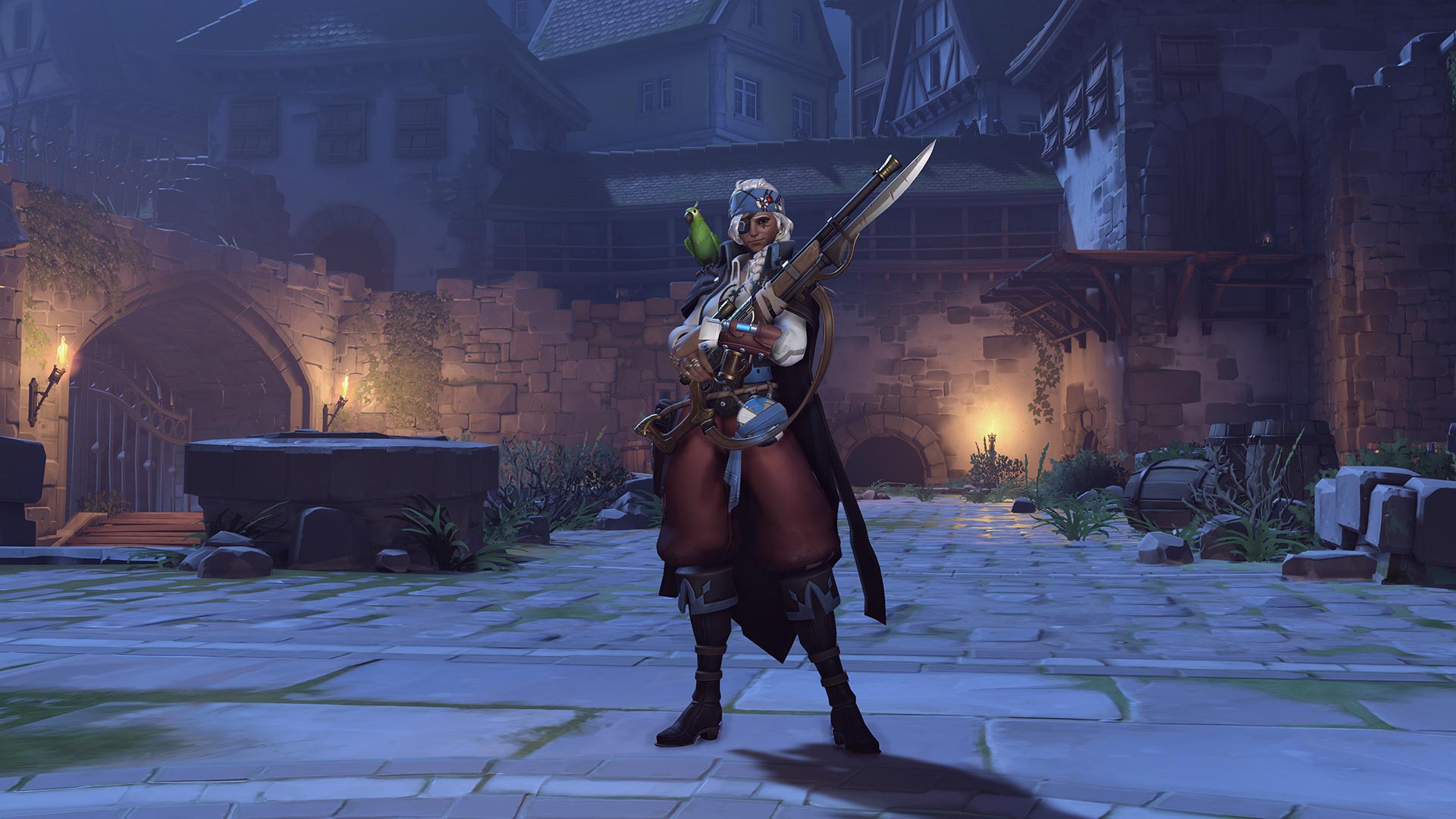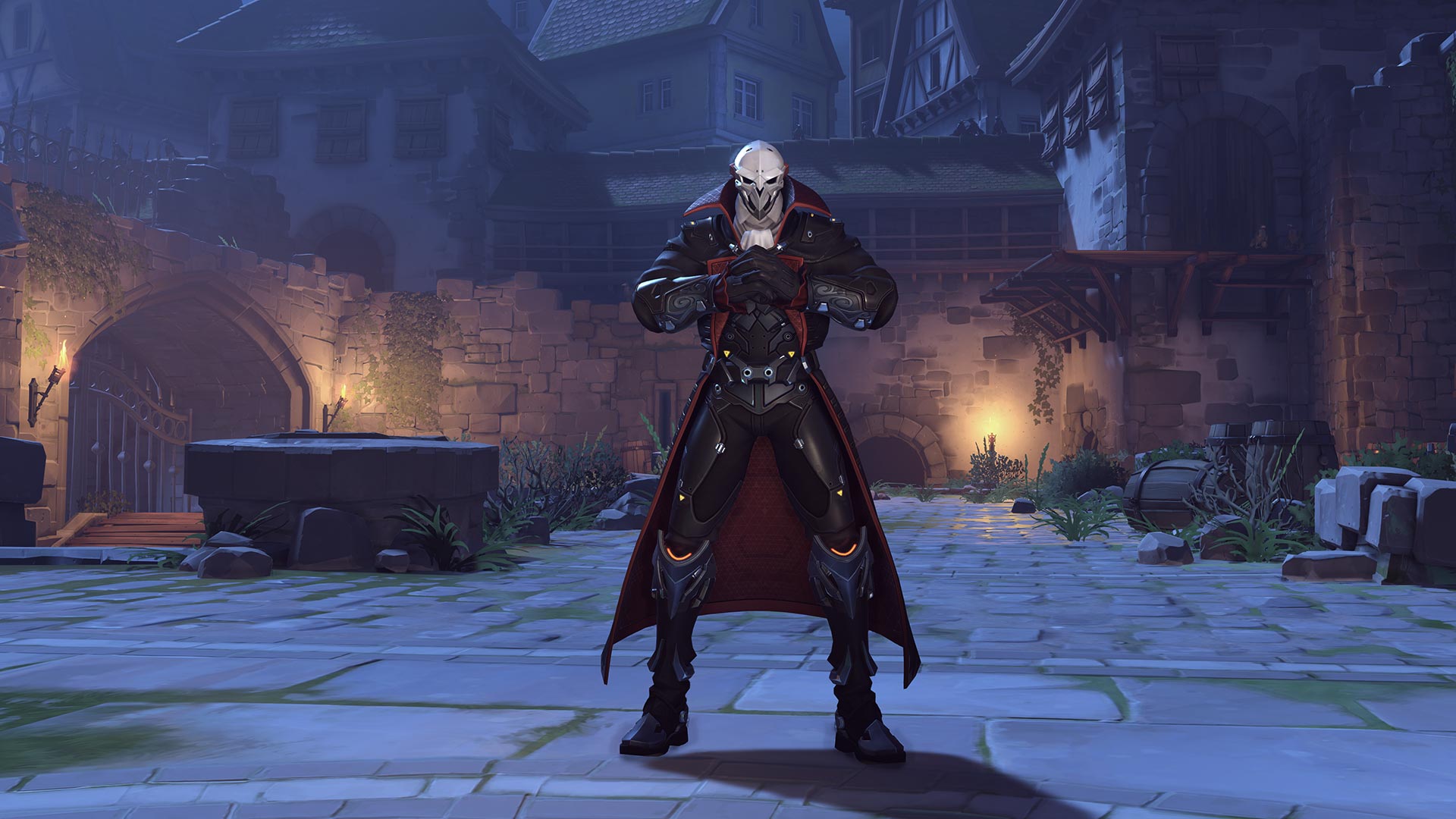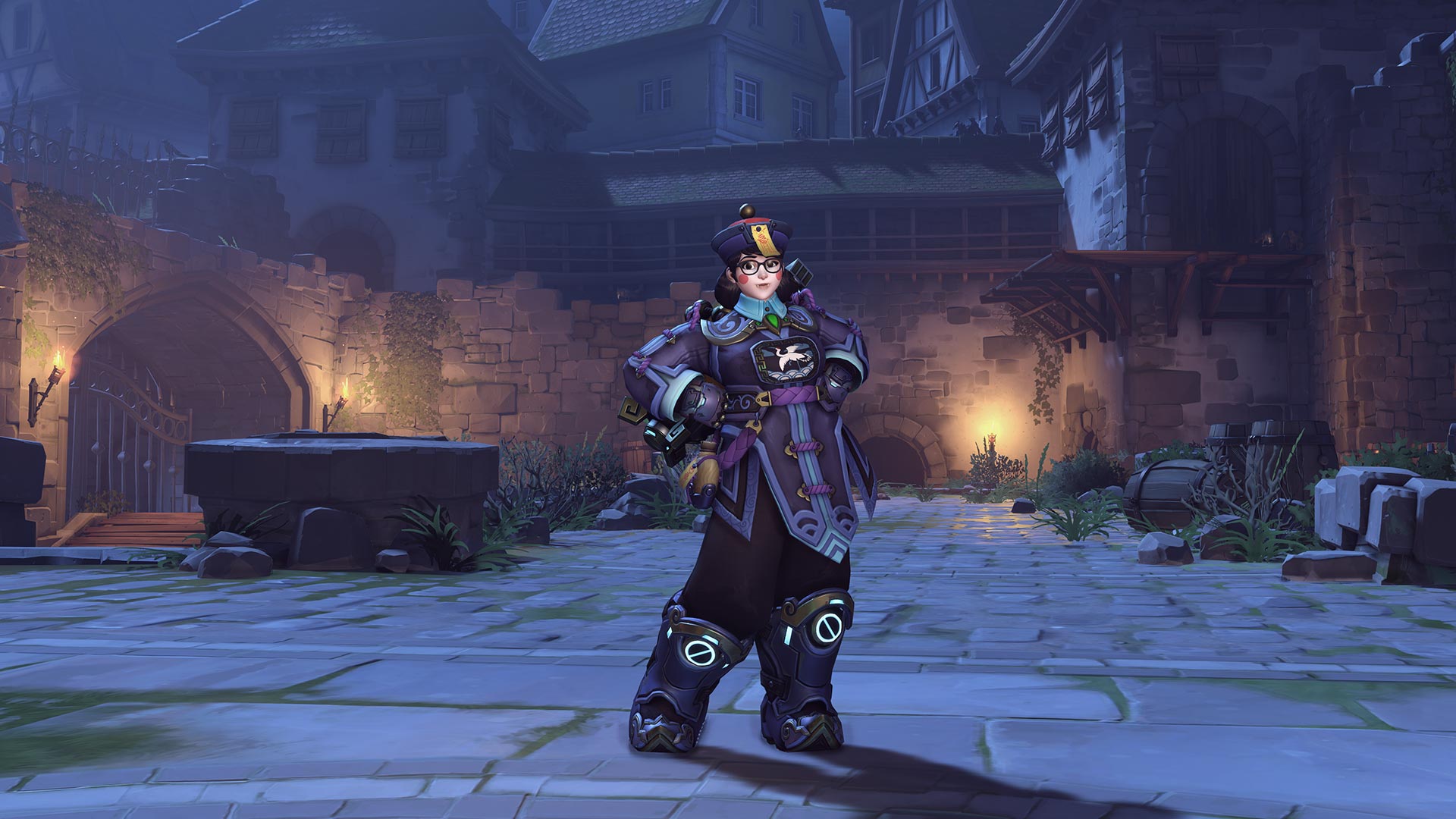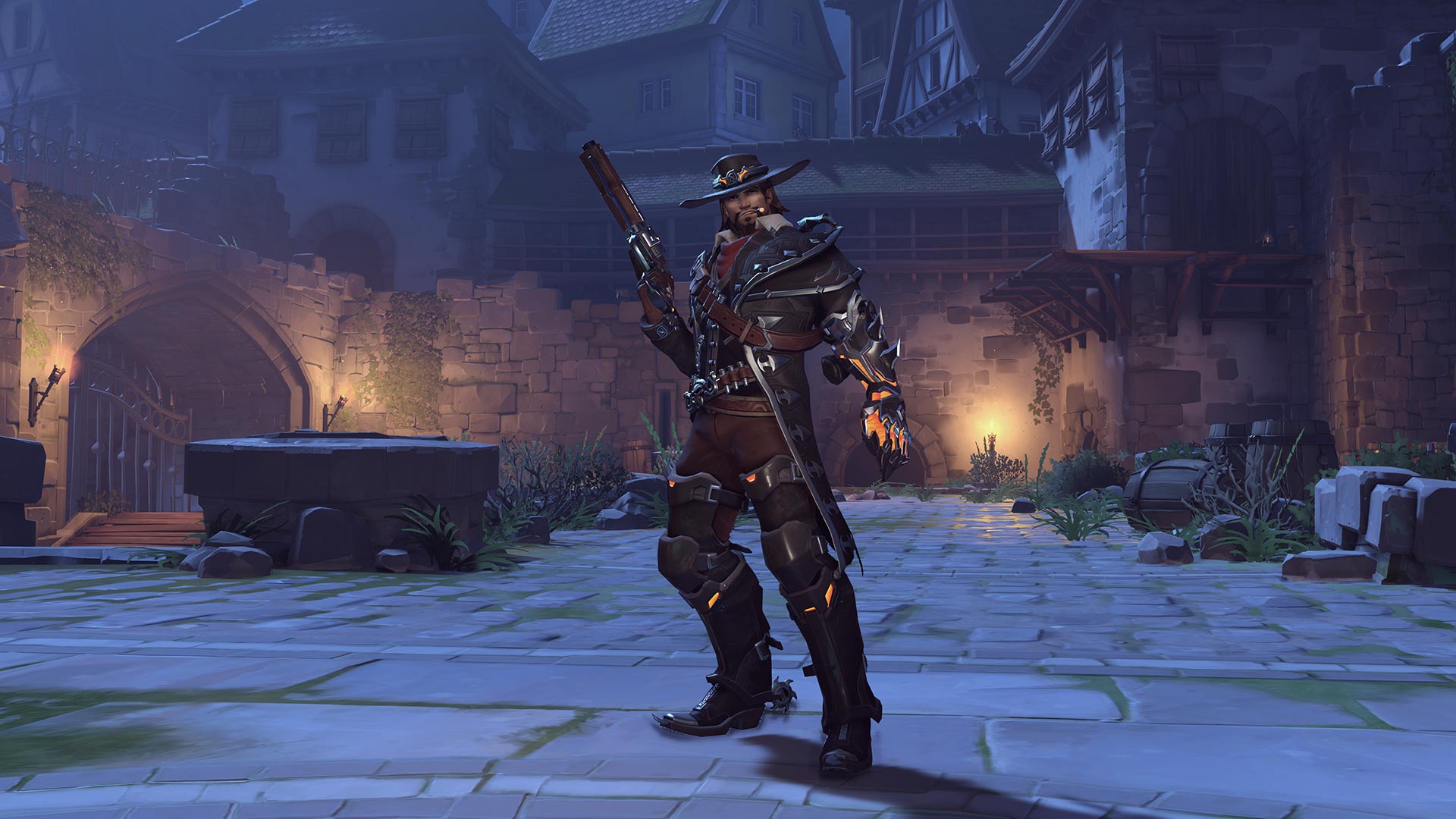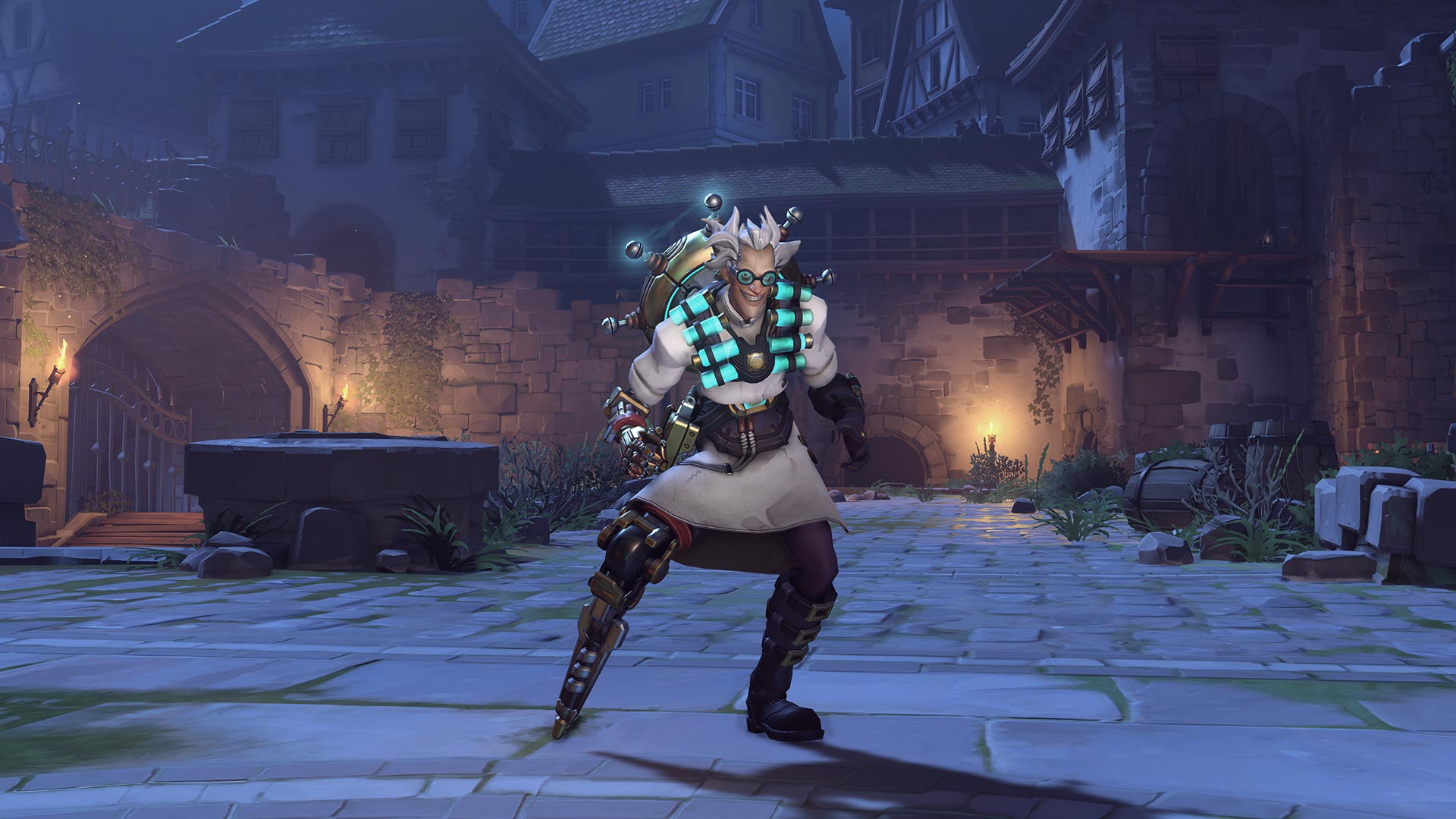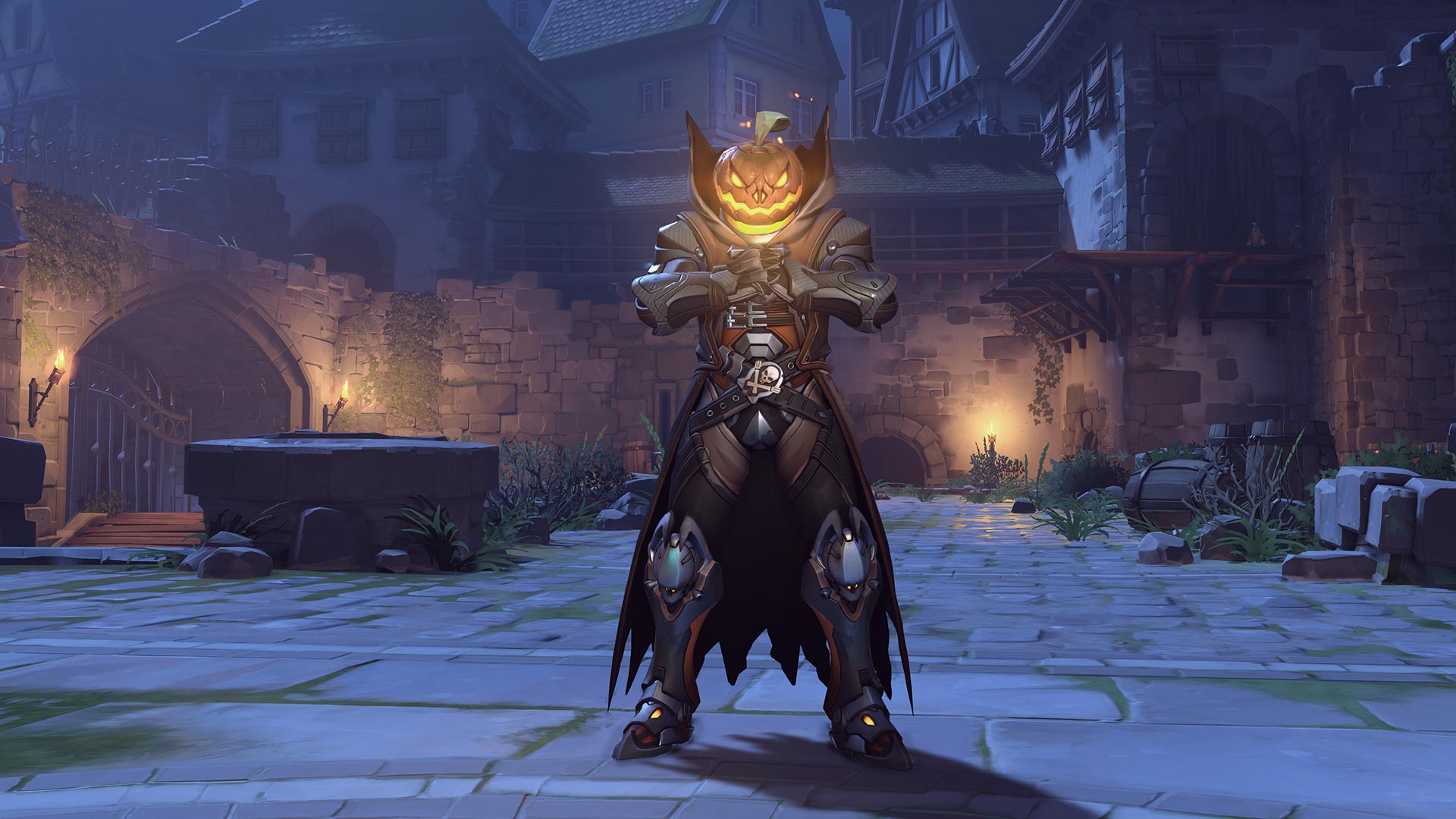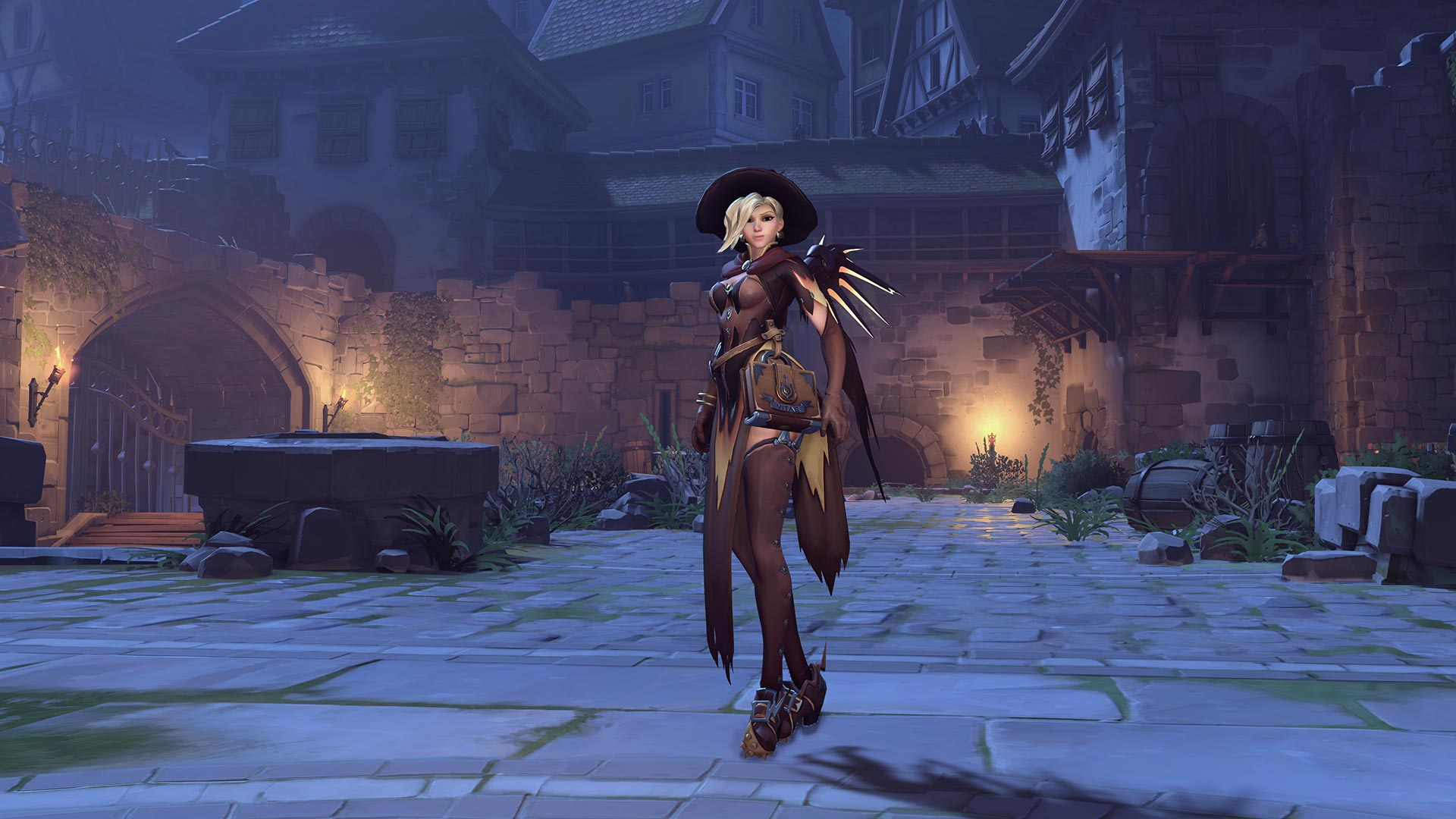 Hurry up to get these skins you want as they become available for purchase every year but only during Halloween Terror event.
Overwatch Halloween Epic Skins Full List
And Here is the list of all Overwatch Halloween epic skins. By the way all weekly challenges skins are epic skins as well.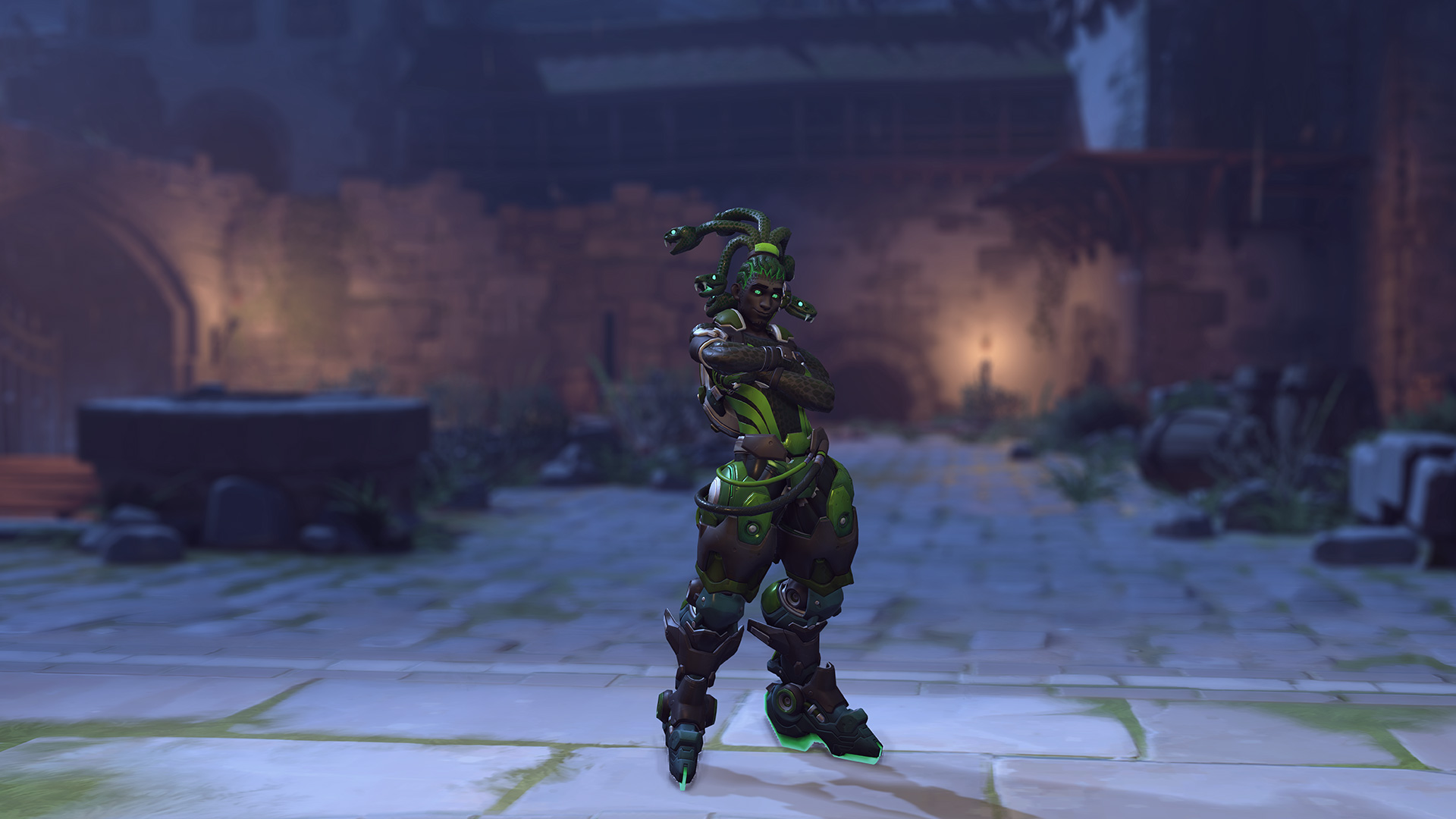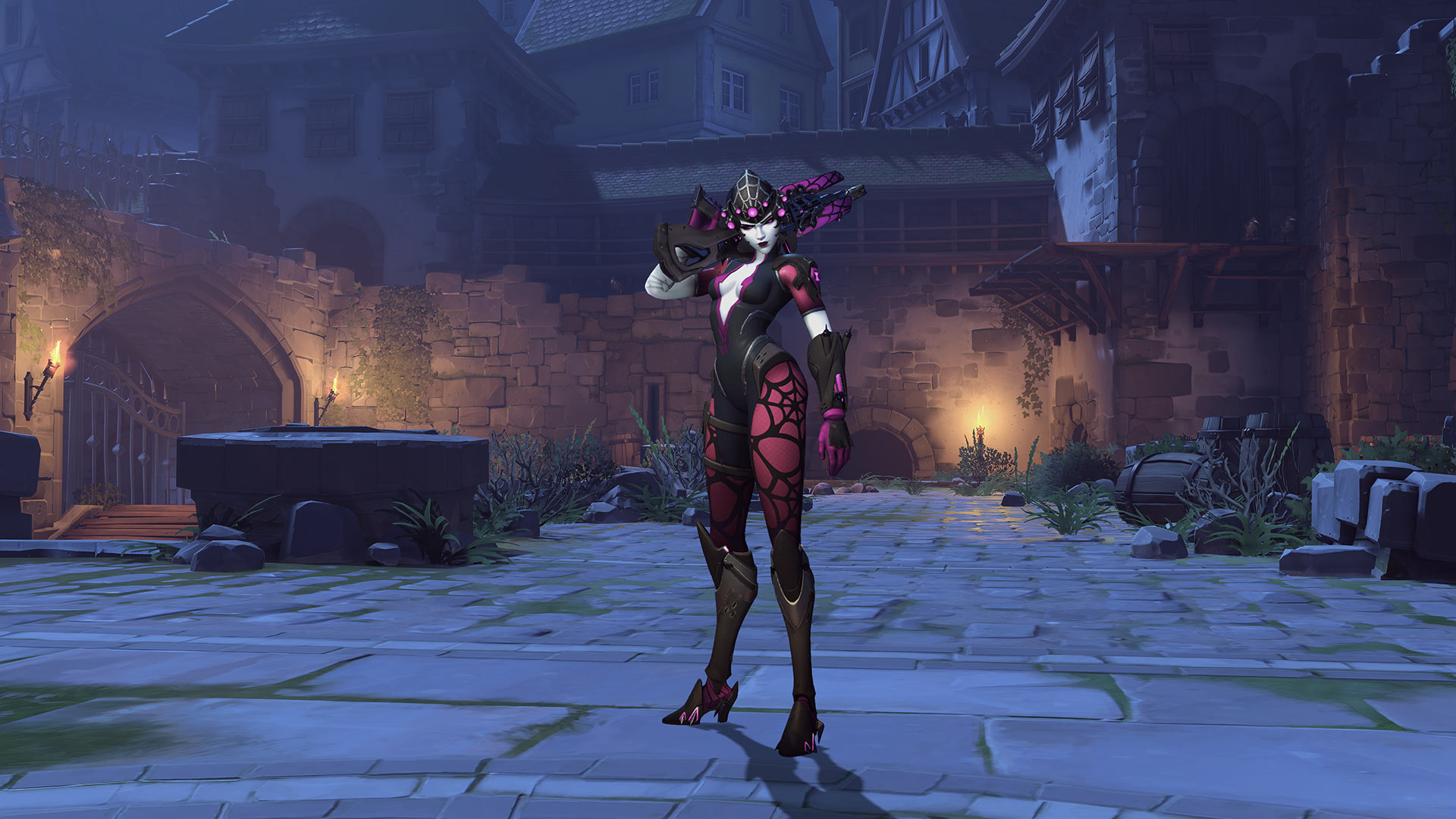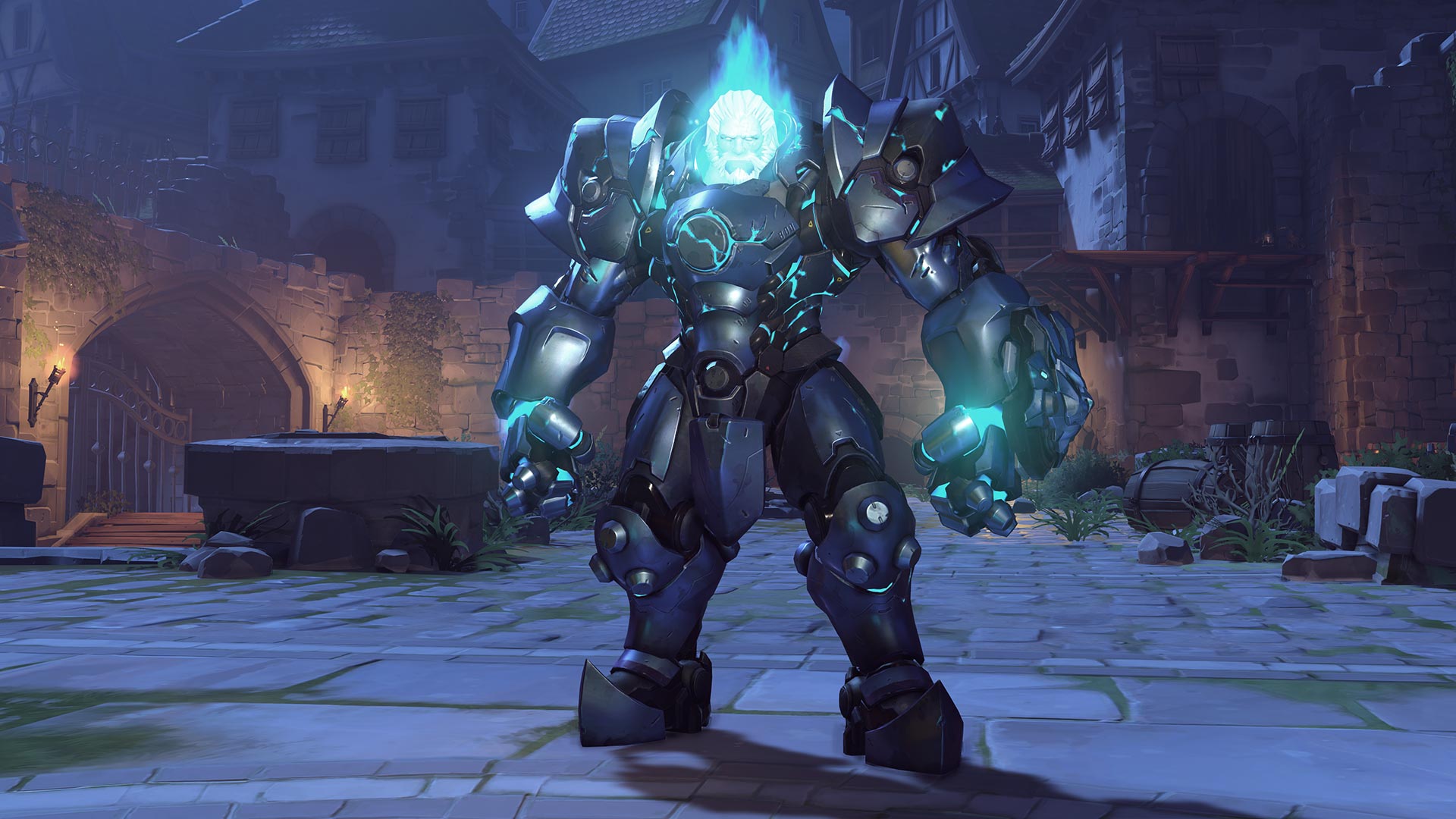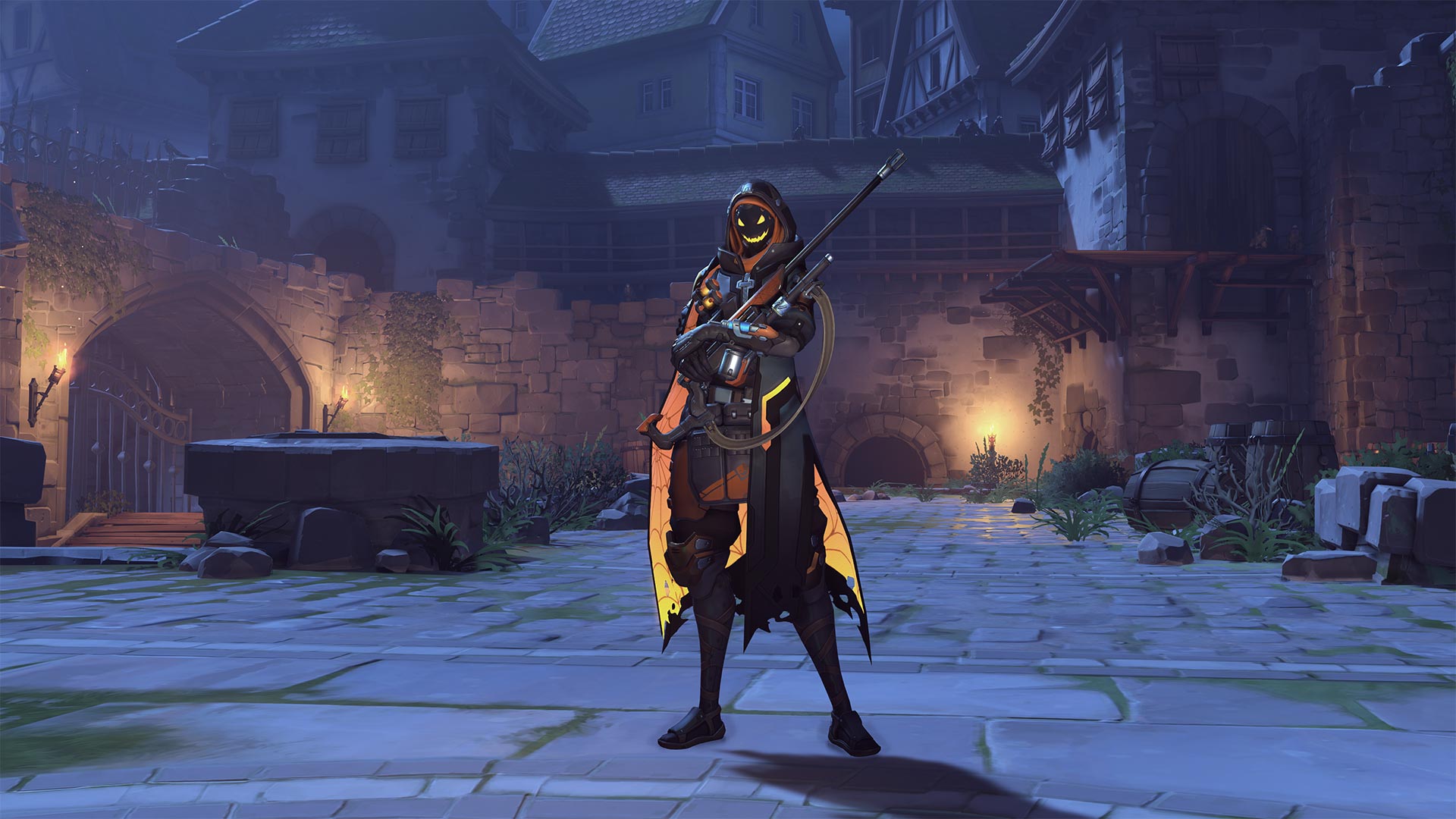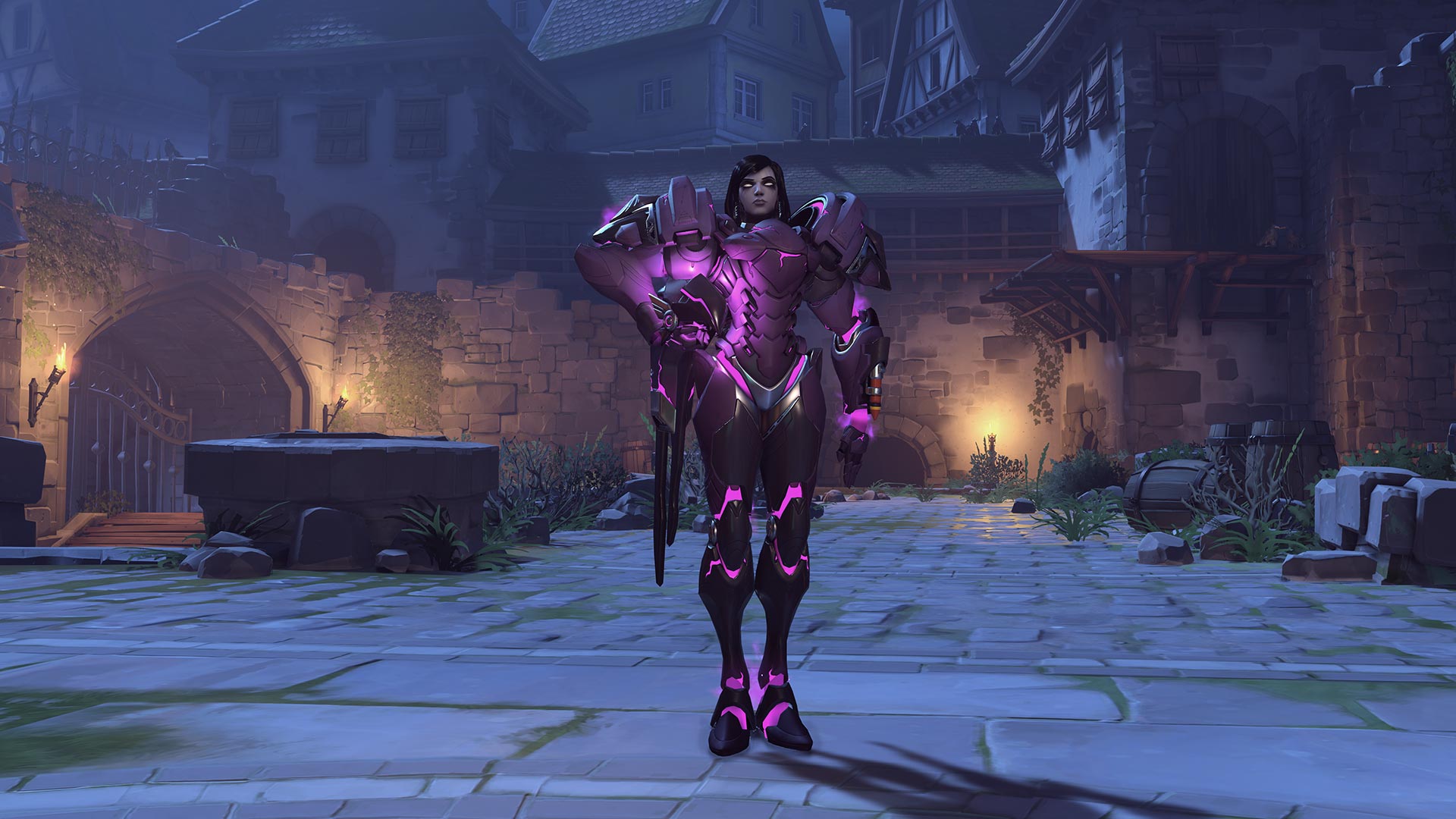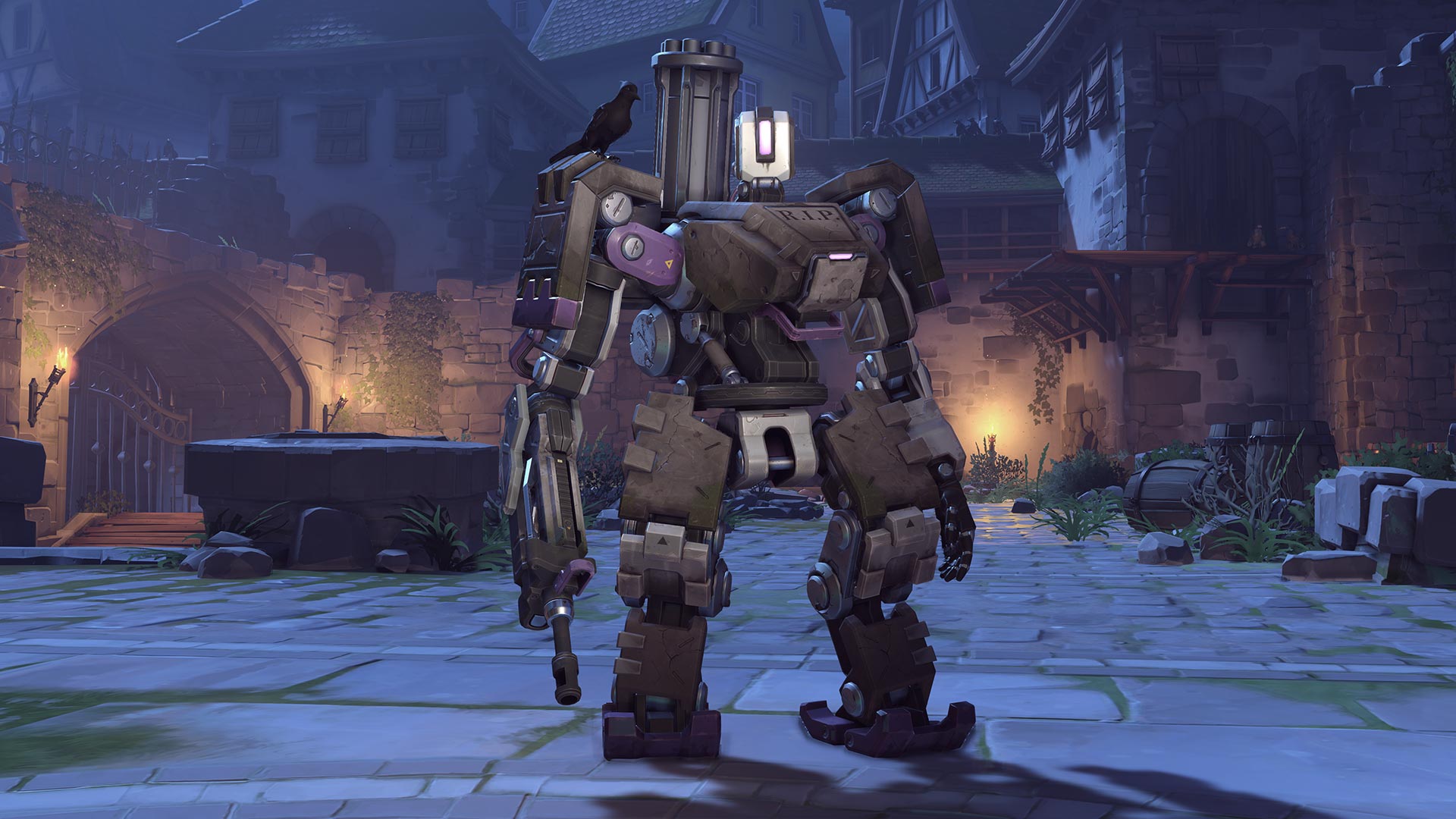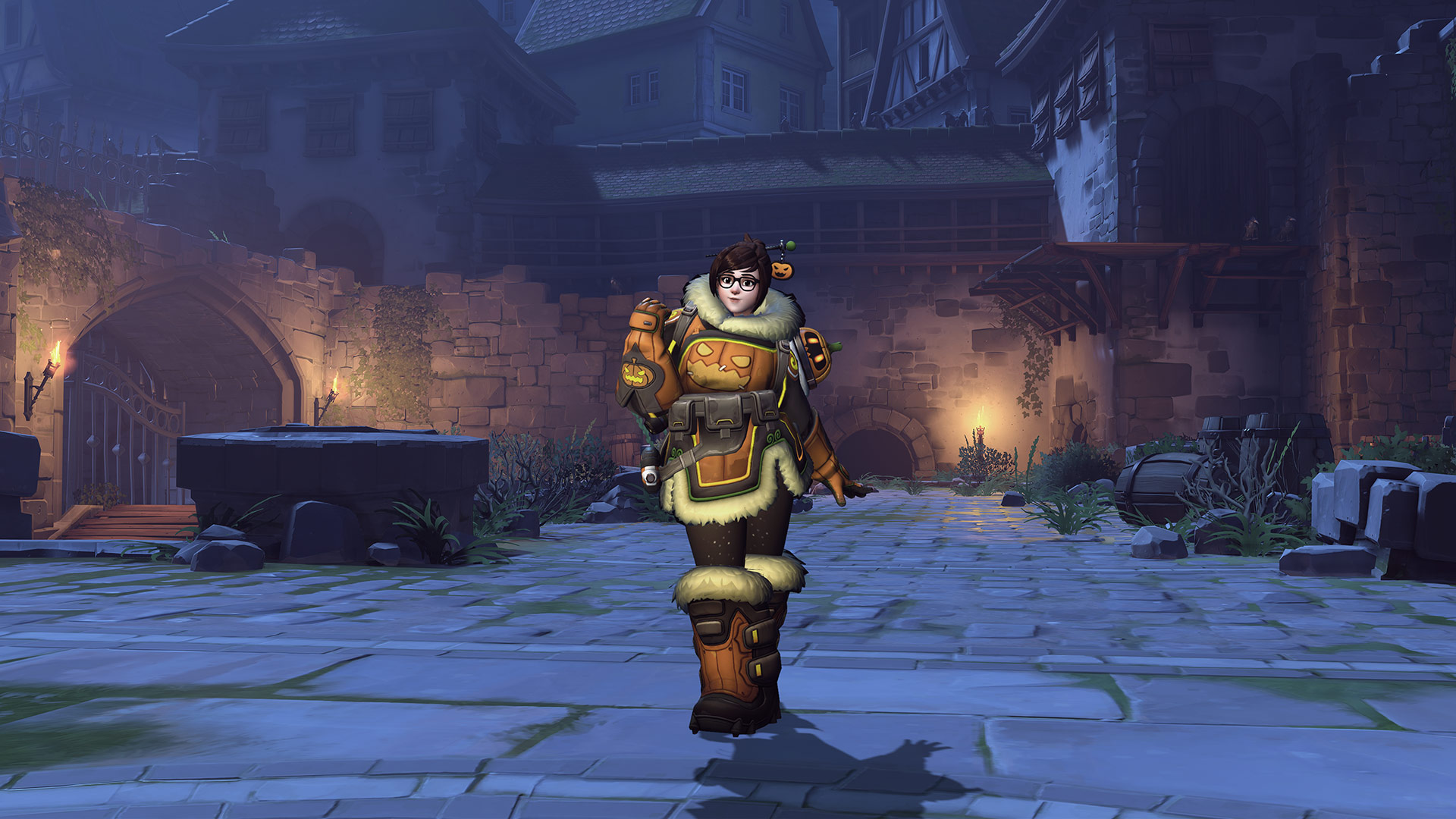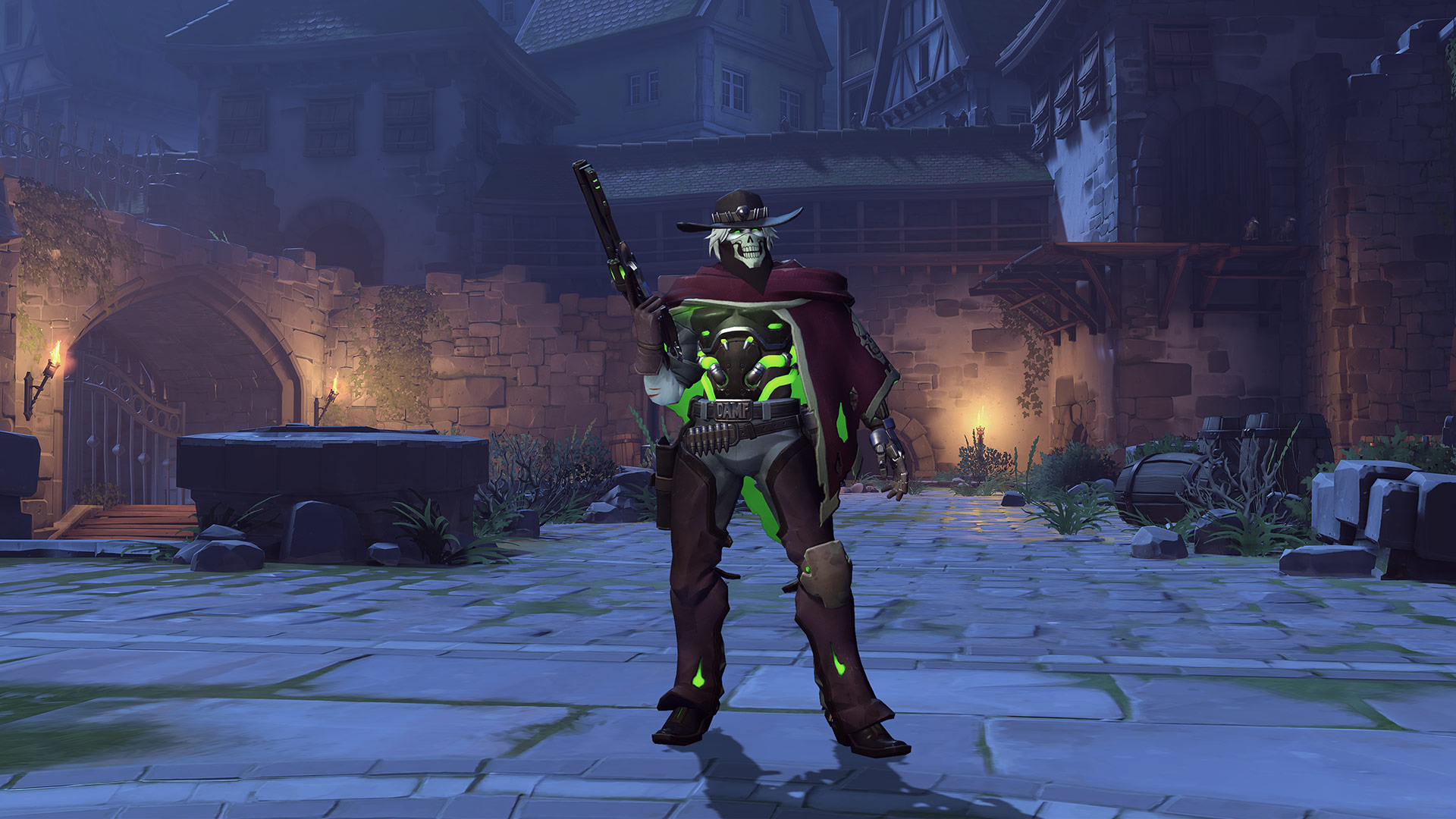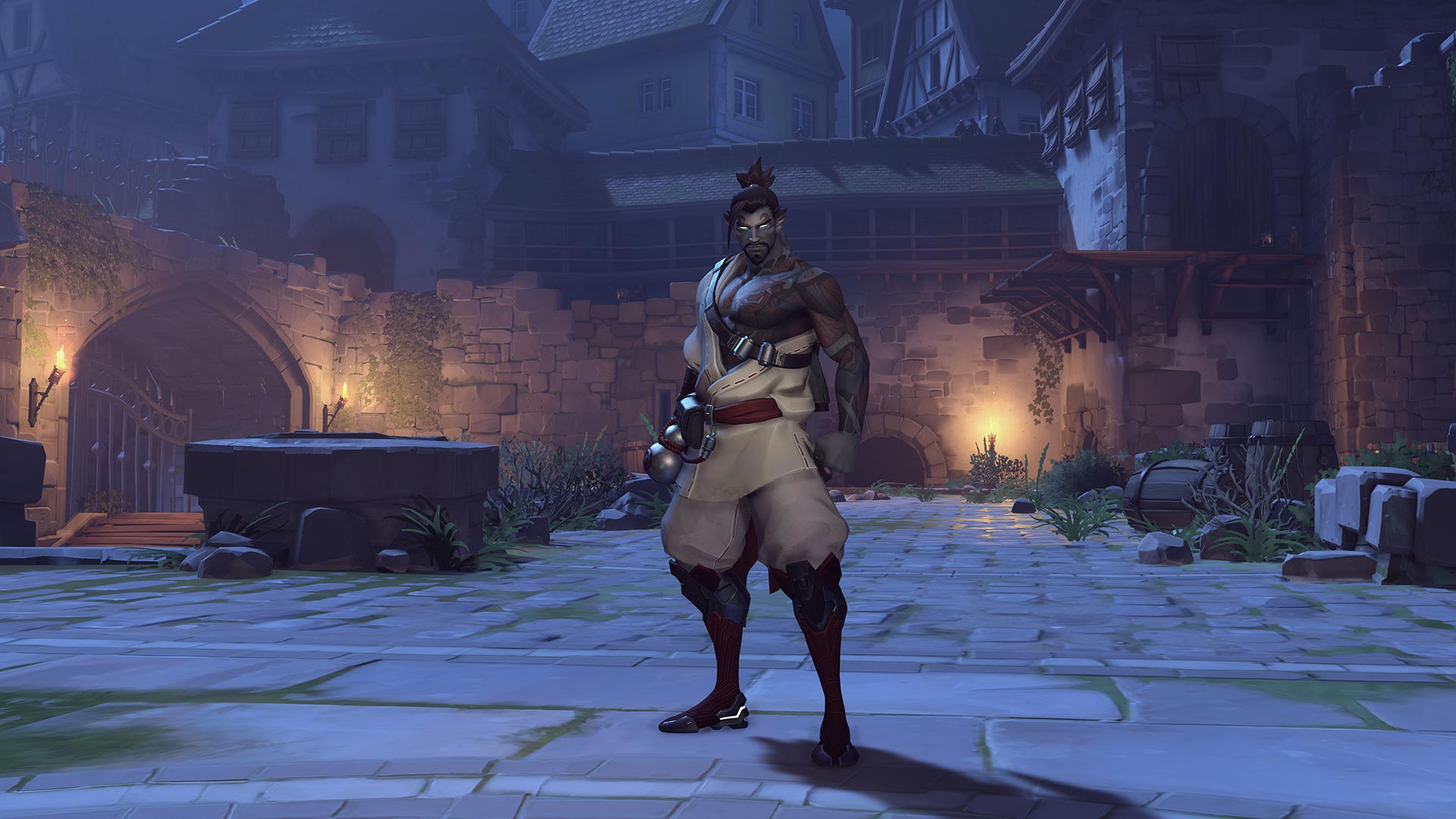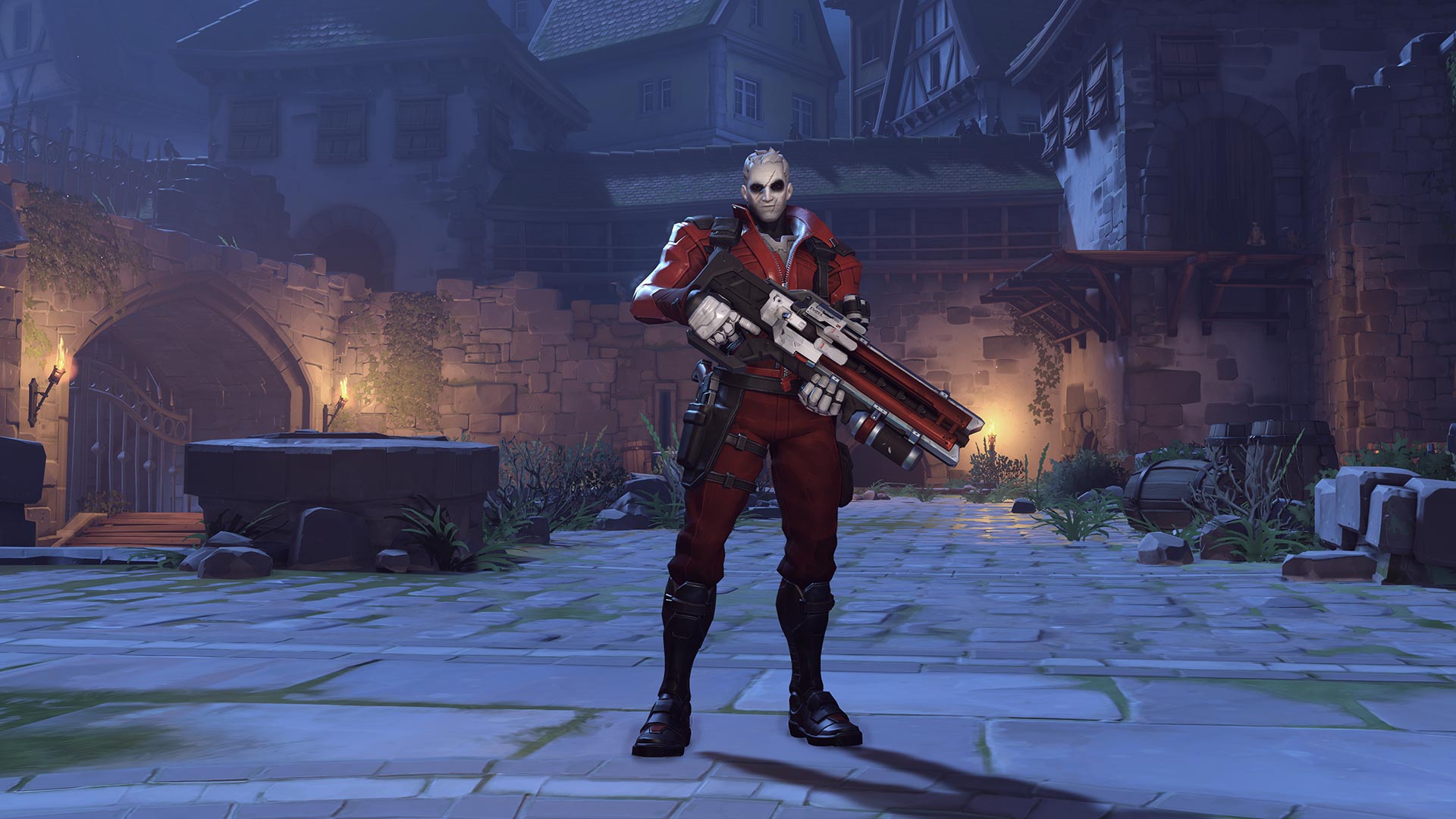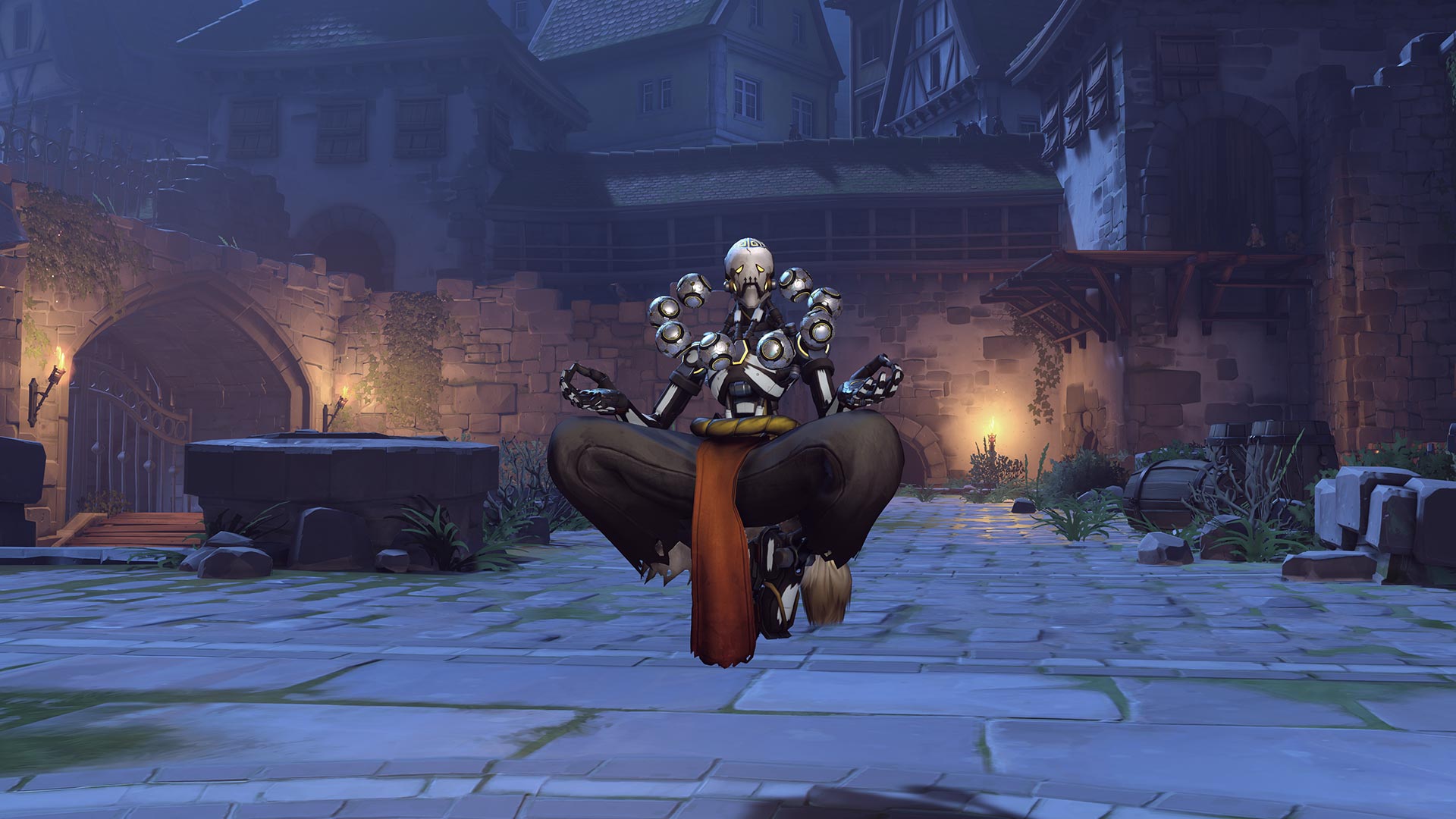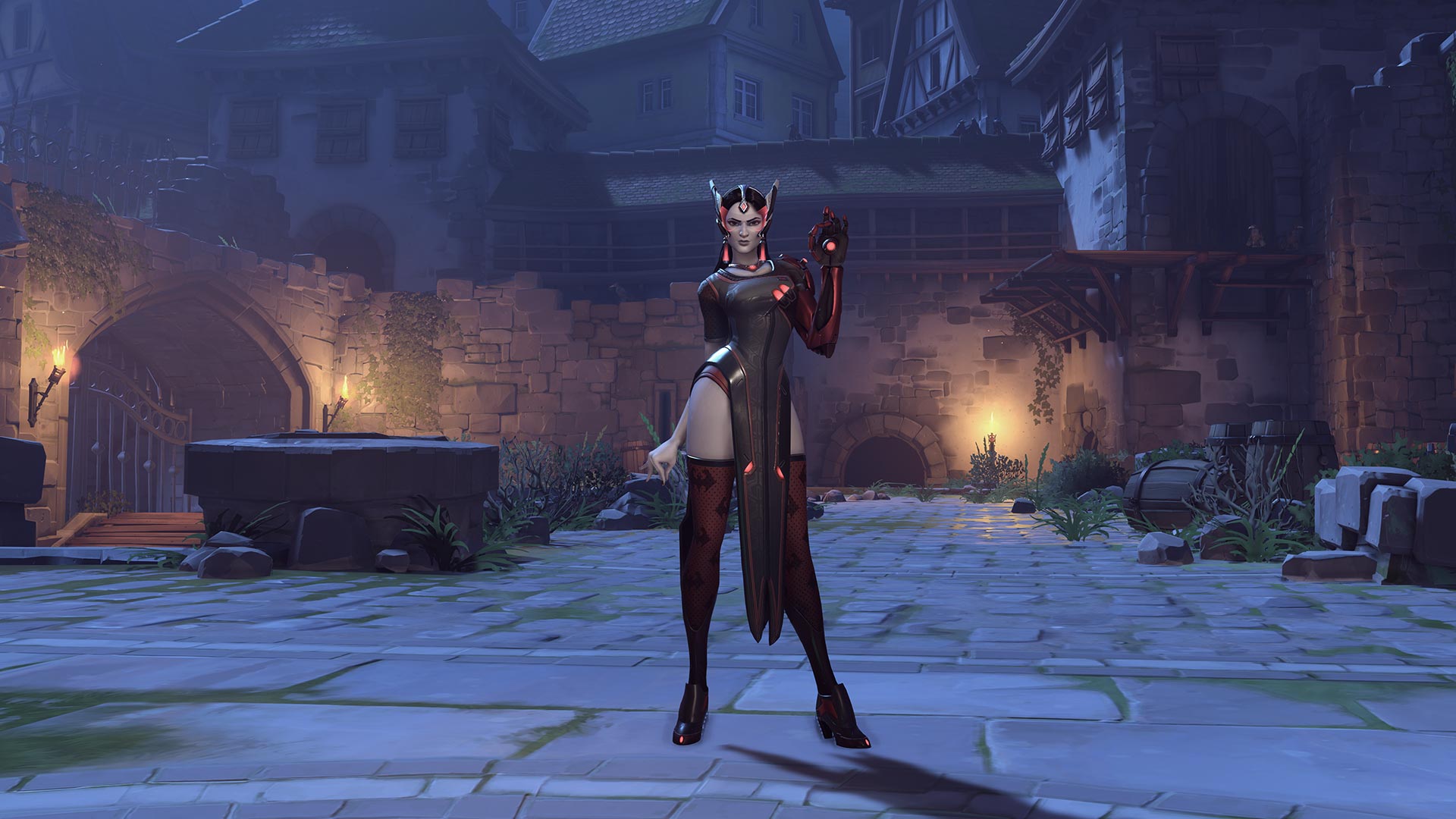 As you can see there is a plenty of Halloween skins in Overwatch. Pick the one you like the most and celebrate with us!