Pokémon UNITE is a new MOBA game for Nintendo Switch. In this post, you will find Pokemon UNITE: Best Pokémon Tier List.
There are no many so many characters in Pokémon Unite so far but still some of them are better to play with. So in the tier list below you will see the strong and weak sides of all Pokémon UNITE characters and learn which of them are better for attackers, defenders, speedsters, all-rounders, and supporters.
The game will develop and new Pokémons will appear, so we will update this post when they will.
S Tier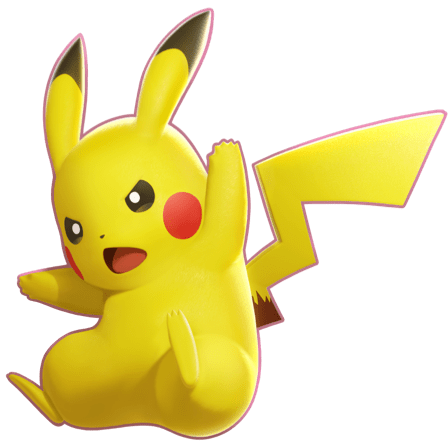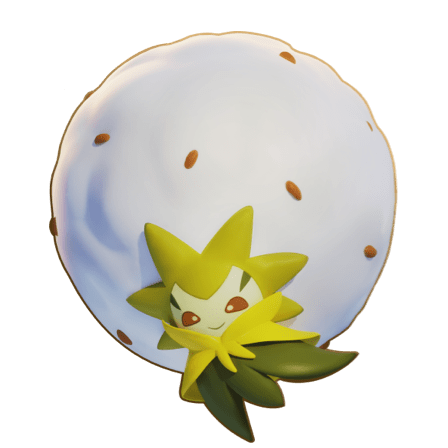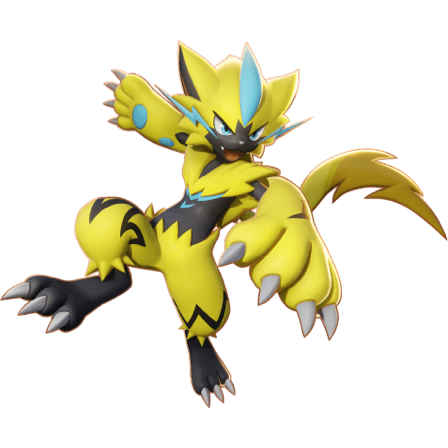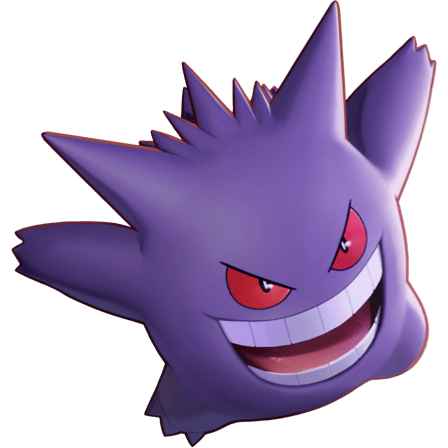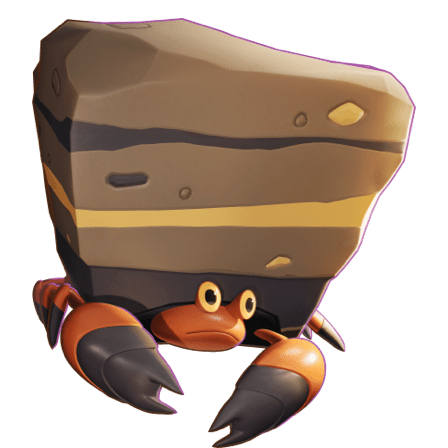 Pikachu is an easy character that is powerful and useful in every stage of the match due to his strong crowd-control.
Eldegoss is the best healer for the time being. In addition, he has good damage too.
Zeraora is a great bruiser with good mobility and burst damage. He can also regenerate HP and paralyze enemies.
Gengar is a powerful Speedster with high burst damage.
Crustle deals good extra damage and splits fight up with walls.
A Tier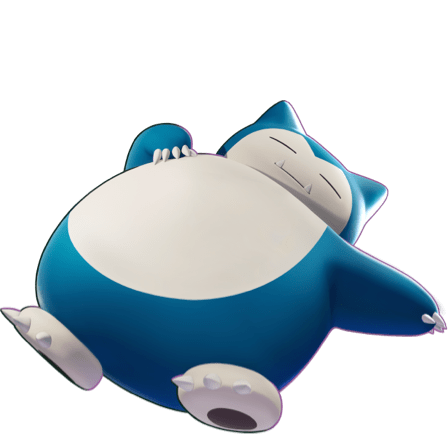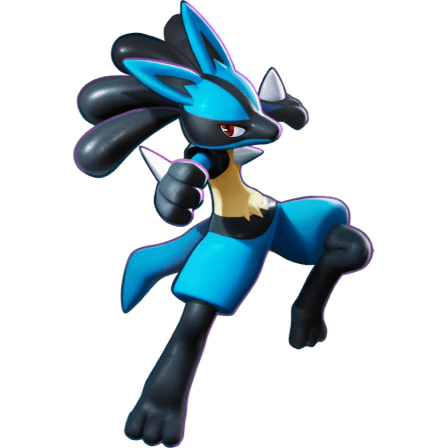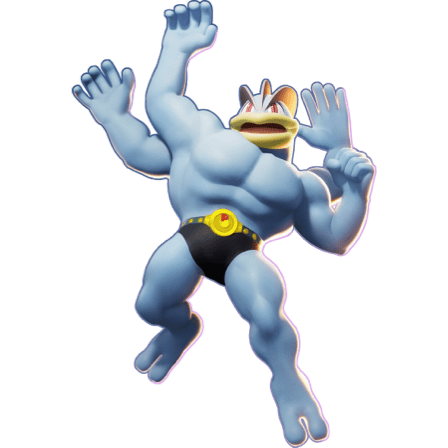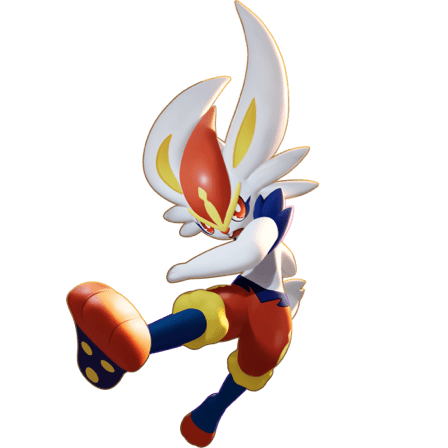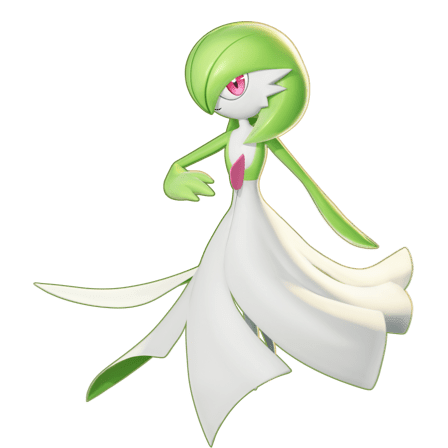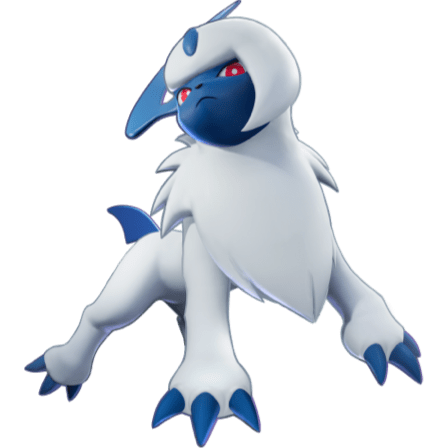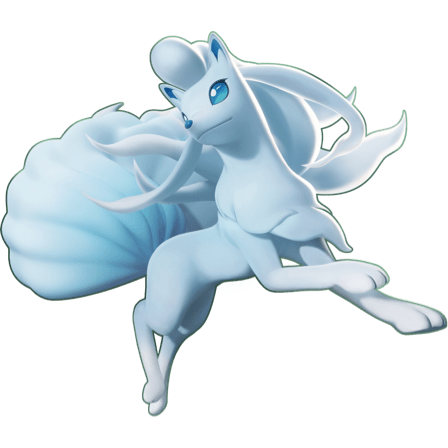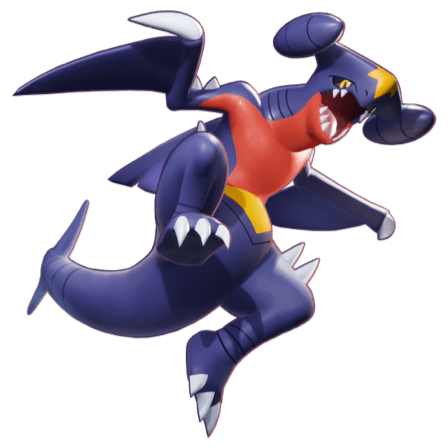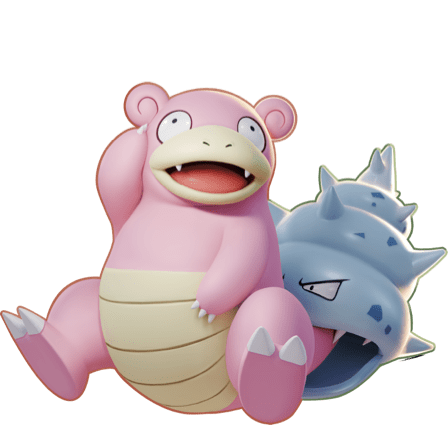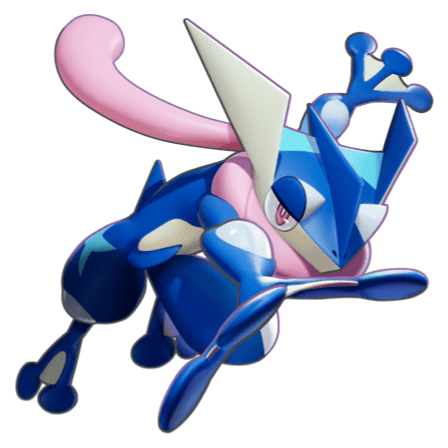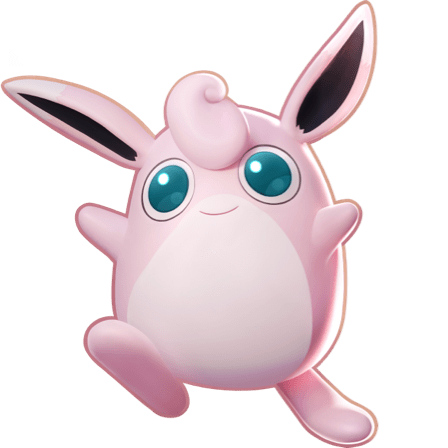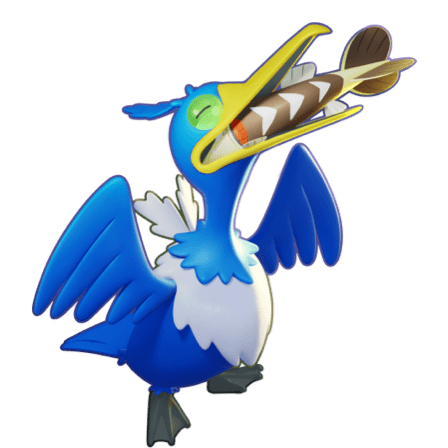 Above you can see Pokémons of A tier. Each of them has its own advantages and in skilful hands can even become better than Pokémon from the Top Tier: Snorlax, Lucario, Machamp, Cinderace, Gardevoir, Absol, Alolan Ninetales, Garchomp, Slowbro, Greninja, Wigglytuff, Cramorant.
B Tier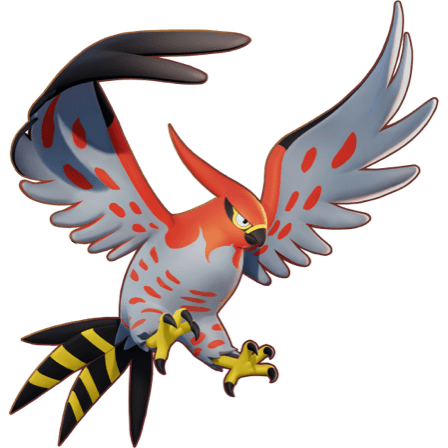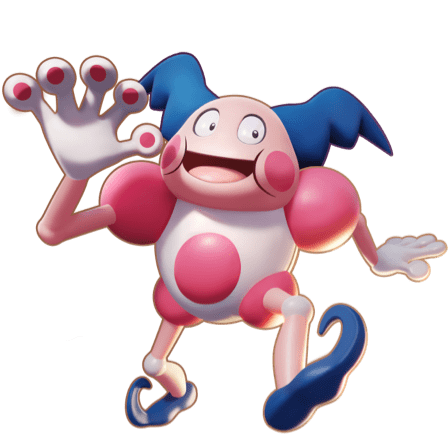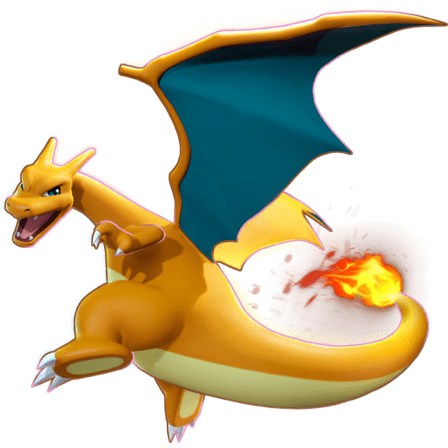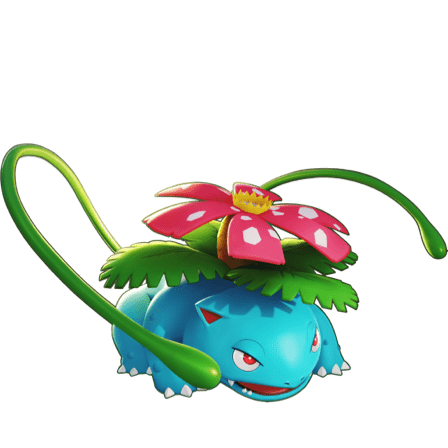 And here we've got the other Pokémons which are not bad at the moment, but weaker than other Pokémon, inferior to them in characteristics and significance for the team: Talonflame, Mr. Mime, Charizard and Venusaur.
We hope you find this Pokémon UNITE: Best Pokemon Tier List useful and good luck!