Expanded Horizons is our huge free update for Mars Horizon. It's our biggest one ever and includes: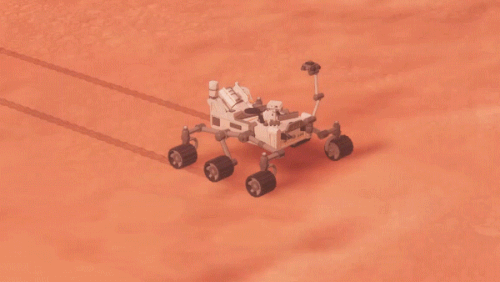 New Mission – NASA's Perseverance Rover and the Ingenuity Helicopter which landed on 18 February 2021
Reusable Vehicles – Reflecting real-world advancements by companies like SpaceX
New Vehicle packs – 6 new vehicles from JAXA, ESA and other agencies
Sandbox Mode – Heavily requested by the community the ultimate customisable Mars Horizon experience
Iron Core Mode – Also community requested, the toughest way to play ever
Lots of gameplay improvements –  Such as a catch-up mechanic and some new cinematics
New Custom Agency logo – Send our cow to space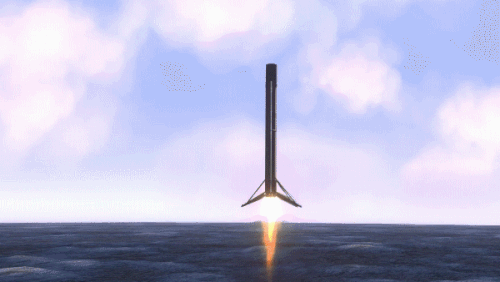 Plus:
Nintendo Switch Demo – Try running your space agency on the go, landing 28th June
Improvements to gameplay
As well as all those lovely new additions we've made a lot of improvements to gameplay, take a look at the following list to find out what's new and what's changed!
The menu header highlights now loop, as per community requests, so now you can cycle through headers more easily
In-progress missions are better highlighted in the UI – we've added a pulse, a clipboard, and a research icon which are displayed when appropriate, so it's always clear what missions are underway in your list
Made the 'Complete Task' button in mission gameplay more obvious when it appears – now it's highlighted and pulses slightly – it will be ghosted when it's not applicable so it will be much more clear when you can finish a mission early
Catch Up Mechanic – when you fail a mission the previously used parts will become cheaper and also build faster. A game changer! It makes catching up after a failed launch feel more manageable and it can lead to some great last minute changes in your fortune
The agency icon size for the solar system screen is now on a slider for accessibility
Bonus reward communication now improved, there is now an animated font and more ceremony in the results screen when these are achieved – this makes getting a Mission Bonus more rewarding!
We've made your rivals' failures more obvious – they are now going to pop up red, pulse, and they'll have a unique icon next to them in the Solar System screen in the News Ticker. Now you can get a feeling of smug satisfaction when you notice a rival experiencing a setback!
Improved the drift icon – in response to community feedback, we've made it more clear to know if it will swing to the left or right by the addition of indicator arrows
China's space shuttle now has an arm-based deployment cinematic, so now you can watch Chinese payloads being plucked from the cargo bay and positioned in space
And last – but by no means least – there's a new agency logo! It's our new company logo, the Auroch Aurochs! We love it.
You can check it out right now!